YA author George Lester on the importance of reading queerly and his favourite LGBTQIA+ books
George Lester is the author of Boy Queen, a glitteringly funny YA novel celebrating the world of drag. Here, he explains why he is proud to read 'as queerly as possible' and shares his favourite LGBTQIA+ books.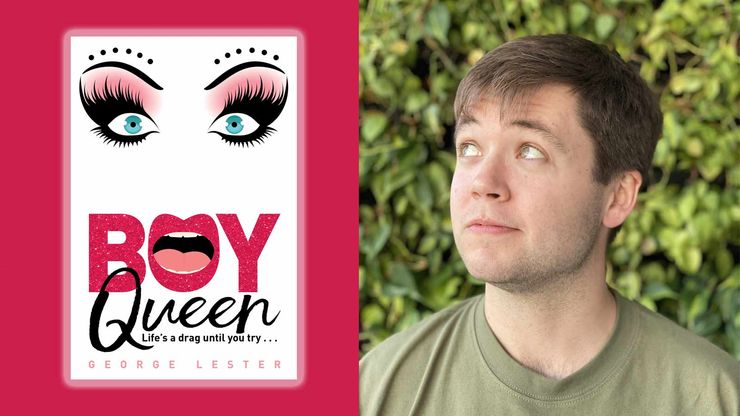 Seeing ourselves represented in the media we consume and the books we read is incredibly important, particularly for children and young adults still trying to understand their place in the world and even more so for those from marginalized communities. Here, George Lester, author of YA novel Boy Queen and a drag queen who goes by the name of That Gurrrl, tells us about the first time he saw himself represented in a book, why he thinks it's so important to read own voices books (books about characters from marginalized groups written by characters from the same marginalized group), and the joy of reading queerly. He also recommends his favourite queer books.
BECAUSE READING IS WHAT?! FUN-DA-MEN-TAL!Okay, so I am appropriating a quote that RuPaul appropriated from Paris Is Burning for what is probably everyone's favourite drag race mini-challenge (The Reading Challenge) but it definitely applies here. Reading IS fundamental darlings and reading queerly, I believe, even more so.
I have been proudly reading as queerly as possible since around 2015. Believe it or not, before that there wasn't a huge amount of queer books around. At least not that I knew of. The first time I saw myself represented in a book was in Boy Meets Boy by David Levithan, and that was in 2012. Which is absolutely WILD to me. Since that moment, I found myself seeking out queer books as hungrily as possible. When I was a bookseller, I was importing them from the US because they still seem to be way ahead of the UK in terms of queer publishing. 
However, in 2021 we are in something of a heyday for queer literature. There are some amazing queer books that have come out in the last twelve months and there are even more of them on the horizon. 2021 may be YA's queerest year ever. I don't have the stats for that, but my Instagram feed is OVERFLOWING with such joys.
Own voices books are, of course, a very important aspect of reading queerly. If you are looking to read queerly, I feel like you not only need to seek out the titles that have queer representation in them, but also the ones that are written by those marginalised voices. They are pretty few and far between at times (especially in some sexualities) but they are worth seeking out. The thing with publishing is, if those books aren't supported by readers, then it will be harder for another one to get published. They need to be shouted about from the rooftops as much as possible. Seek them out, find those authors who are writing from a personal place and let it wash over you. Some of my absolute favourite stories are own voices titles and I've found some of my favourite authors by reading own voices. 
But it is also important to know that there is a line. Yes, seek out own voices titles and celebrate them as much as possible, but please do not start hounding authors for their identities. They do not owe you that. They do not owe you something that is private to them just because they wrote a book about it. Too many times people have had to come out when they maybe don't feel safe or ready to do so because they have been backed into a corner by people online. I am in the fortunate position that I can be as queer as I like because I am in a safe space, but to expect everyone to be in the same position is troubling.
This is something I have learned myself. Not that I was hounding authors online about it, but I was militant about own voices being the only voices, and they're not. There are voices that can only speak quietly at the moment, and maybe one day they will be able to shout their truths from the rooftops but, until that moment, maybe we let them write their stories in peace? Their stories are just as valid. If the representation is right, if it's not hurting anyone, if it's adding another rainbowtastic book to our ever-growing queer library, then more power to it, that's what I say.
What I am getting at here, is to support both. Support the queer authors from all the letters of the acronym, support those who are writing from the sidelines, cheering us on even if they can't march with us yet. They are as much a part of this as we are! And while we're at it, let's stop promoting transphobic authors. It's tired. It's 2021, put them in a landfill already.
So, what I ask of you today my dear reader, is to read broadly, read queerly, not just from your own letter but from all of the others too. Expand your knowledge of what the queer experience means not only to someone like you, someone of your background, someone of your heritage but to those who are different than you. It is something I am trying to do more of myself and I promise you, you will find some marvellous books there.
Recommendations? Oh, I'm so glad you asked!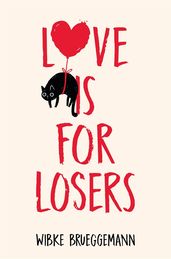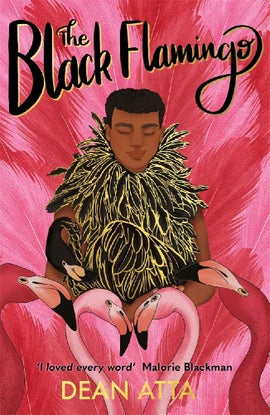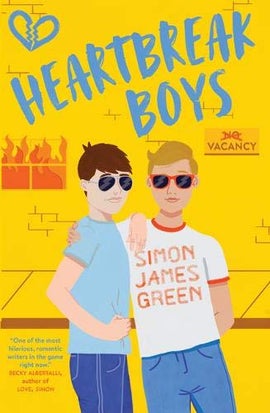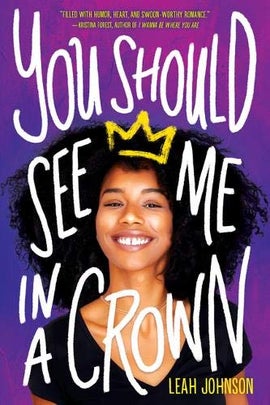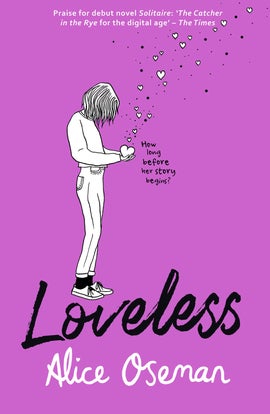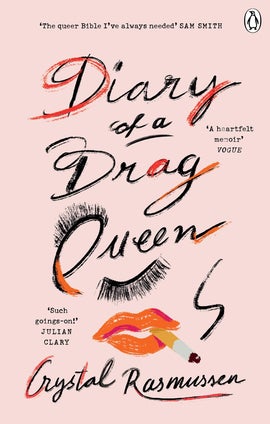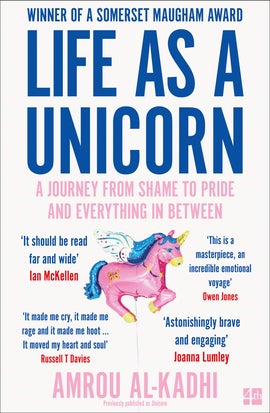 Discover George's debut YA novel Boy Queen: