The best books and films about Hitler's death
In 1945 Adolf Hitler committed suicide in the bunker in Berlin. We offer our pick of the best books and films, fiction and non-fiction, dealing with this historic event.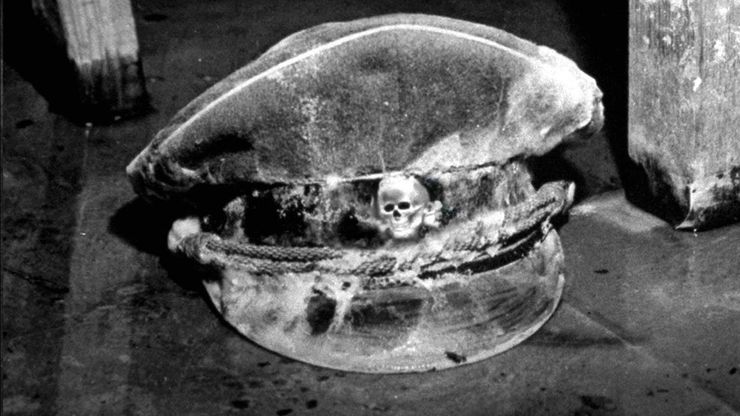 Books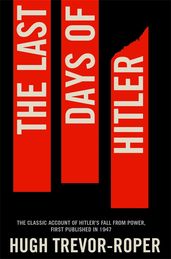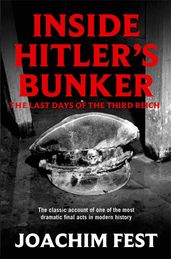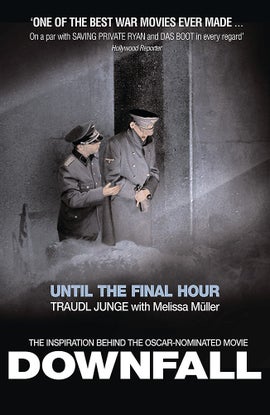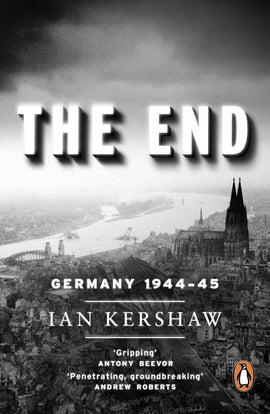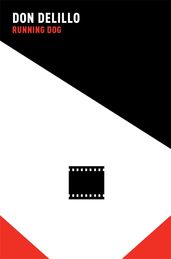 Films
Der Letzte Akt (The Last Ten Days, 1955)
Director: G. W. Pabst
Filmed in Austria just a decade after the war, and directed by G. W. Pabst, one of Germany's most inventive moviemakers before Hitler's rise to power, and with a script by Erich Maria Remarque, author of All Quiet on the Western Front, The Last Ten Days was one of the earliest native attempts to dramatise Hitler's response to the crumbling of his insane ambitions. The film was later remade in English as Hitler: The Last Ten Days in 1973 with Alec Guinness in the lead role. 
Blind Spot: Hitler's Secretary
Directors: Andre Heller and Othmar Schmiderer
This austerely shot 90-minute Austrian documentary was drawn from over 13 hours of interviews with Traudl Junge, one of Hitler's secretaries. In it, she relates the often mundane realities of serving right at the heart of the Third Reich, though seemingly oblivious to the extent of the evil it was perpetrating.
Downfall
Director: Oliver Hirschbiegel
If often now more familiar for the wave of internet parodies, Downfall provides a captivating cinematic exploration of the concluding days of Hitler's life. Set almost entirely inside the Berlin bunker, and based on the memoir by Hitler's secretary, Traudl Junge and Joachim Fest's study of Hitler's demise, the film boasts an astonishing performance by Bruno Ganz as the Führer coming to terms with his impending defeat.