Sarah Harvey on how the Japanese method of Kaizen can help you change your habits for good
Author Sarah Harvey tells us how small, incremental changes are key to changing your habits permanently.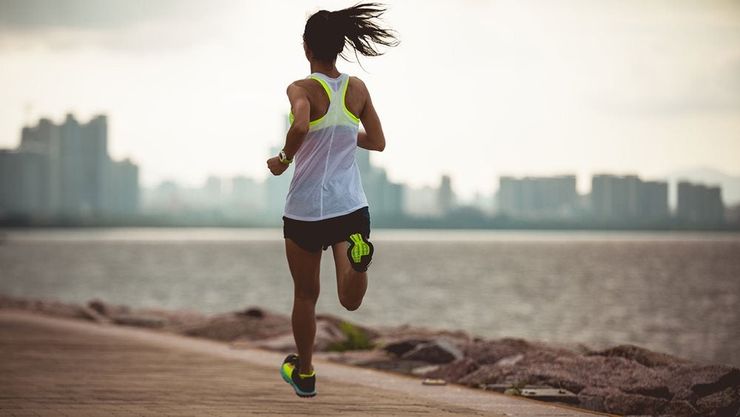 Sarah Harvey is the author of Kaizen, a beautifully illustrated book about the Japanese method of Kaizen, which uses small, incremental changes to transform habits one step at a time. Here, Sarah tells us more about the Kaizen process and shares her tips for how we can start to make a change in the areas of life many of us struggle with, from increasing the amount of exercise we do to being more productive at work.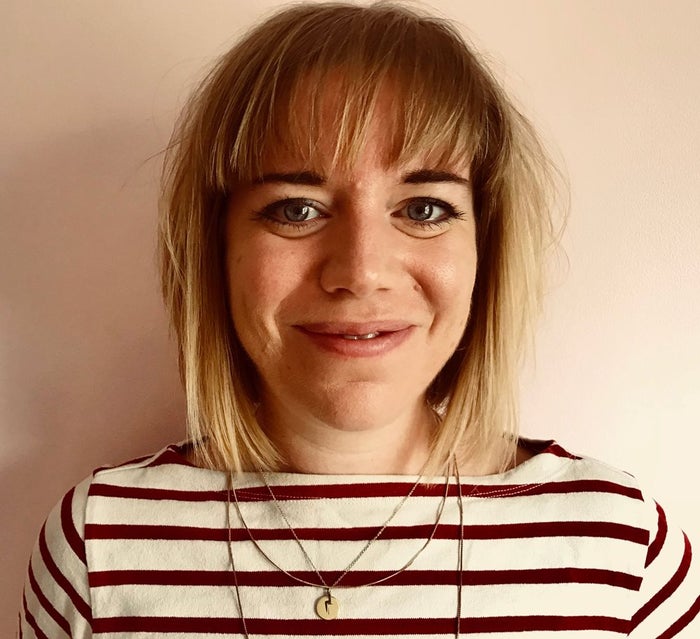 Many of us find it a struggle to change our habits. We start off with the best intentions on 1 January, invest in an expensive gym membership and some snazzy leggings, and then it all falls apart a few weeks later. Research by Strava, the sporting social media app, shows that most people have given up their New Year's resolutions by 12 January. It's safe to say that changing your habits is hard.
The Japanese method of Kaizen, literally translating as 'good change', is a proven method for helping people to change their behaviour. Rather than requiring you to do anything drastic, the emphasis is on changing habits in very incremental steps. It is as simple as focusing on an aspect of your life that you want to transform and then thinking of the smallest step you can take towards making that change. Once you get to grips with that one step, you can then push it further and build up from there.
The beauty of Kaizen is that you can apply the method to literally any aspect of your life, whether that is health, home, relationships, work, study or money. Think of a small goal you want to achieve and then the very smallest step you can make towards that goal. I've listed some ideas for steps to get you started. Welcome to the wonderful world of Kaizen!
Exercise
Use your commute to exercise
If you're stuck behind a desk all day and wanting an excuse to move around, how about introducing exercise into your commute? Your first small step could be getting off the bus or tube one stop early, or choosing to stand up rather than take a seat on public transport. 
Sleep
Start reading a chapter of a book when you go to bed
Research has shown that just six minutes of reading at bedtime can promote better sleep. Try reading a book before bedtime one night a week and see if it affects the quality of your sleep.
Money
Wait 24 hours before making a big purchase
If you are like me and somebody who spends too much on impulse, when you see something that you like, try waiting 24 hours before making the purchase. If you are still thinking about it the day afterwards, then, of course, go ahead and buy. But if you have forgotten about it, that is a sure sign that it's something that you neither want or need. 
Mental health
Practice a digital detox
If you suspect that you have an unhealthy relationship with your phone, try having a digital detox. Try deleting a social media app from your phone and only accessing it via your desktop. Or if that feels too drastic, try moving your social media apps into a separate folder hidden away on your phone, so that you don't just automatically go to them on your home screen.
Work
Turn off your notifications
It can be easy to let your inbox completely dominate your working day. For one day, try turning off desktop notifications and accessing your inbox at periods of your own choosing. You may find that it is far easier to concentrate on an offline task without the constant distraction of the 'window of doom' popping up in the corner of your screen!