How to start a Bullet Journal in 2019: Our Top Tips
Bullet journalling addict Zennor Compton shares her top tips for starting, and making the most of your bullet journal.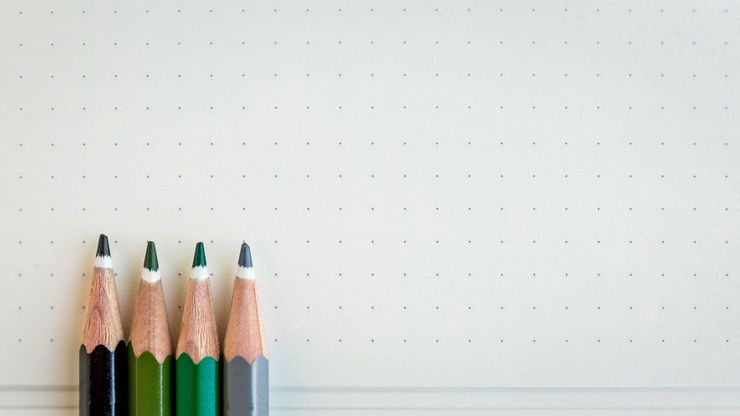 A bullet journal isn't just a great way to plan your day and get organised, it's also a place to set your goals, record your achievements and get creative. Zennor Compton, bullet journalling addict and author of The 365 Bullet Guide shares her advice and top items to help you get started on your bullet journalling journey this year.
All you really need to start a bullet journal is a blank notebook and a pen. The process can involve drawing boxes and lines so you may want to choose a book with dotted or gridded paper. If you're a perfectionist and are worried about making mistakes then you'd be wise to equip yourself with a pencil, pen and ruler. If you're a minimalist, that's all you'll need.
If, however, nothing brings you more pleasure than a smooth inky pen, a pastel palette of felt-tips or a fruit-shaped rubber, then bullet journaling will provide you with the perfect excuse to fill your pencil case. Here are my three essential stationery items.
Dr Bujo Brush Pens Post
Brush Pens
Once you figure out how to create a broad line on a downstroke and a thin line on your upstroke, pretty lettering is a breeze. All you need to do is write at half the speed you would ordinarily and practice, practice, practice. I use Zig double-ended brush pens or Papermania fluid metallic brush markers for a shimmer of glitter.
fimbulvetr - Pastel Highlighters post
Pastel Highlighters
Personally, I find the traditional fluoro of highlighters a bit garish and prefer pastel-coloured options like Zebra's mildliners. These are double-ended with a nice slanted tip for the lettering or thick lines and a regular felt tip at the other end. I use these to make titles and key dates stand out, to colour in doodles but most of all to draw out boxes.
Washi tape
Oh, washi. The saviour of dull spreads everywhere. Washi tape is basically patterned masking tape which you can use to section off sections within your spreads or use to create quick and easy borders. I tend to go for floral or leaf patterns but there truly is a washi for everyone, especially online.
My top piece of advice for anyone starting a bullet journal is: don't be intimidated; make it your own! Just get started, you'll soon find what works for you, and you'll be able to find your style as you go along.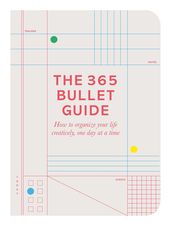 Want to know more about how to bullet plan and what you can use your bullet journal for? Find out in this guest #Bookbreak episode from Lydia Violetta.