Stories of hell and hope: books to help you understand the refugee crisis and immigration
From harsh stories of lives lived in exile to tales of hope-filled new starts, these are some of the best books about immigration and the refugee crisis.
The current refugee crisis is the worst in history. Every day, 34,000 people leave settled lives behind, desperate to find a safer, more hopeful future. Migration has become a political football across Europe and further afield, and media scare stories mean it is all too easy to lose sight of the humanity at the heart of this emergency. Here are just some stories of the people who have experienced either voluntary migration or have fled their homes as refugees, which help us understand a little better the issues surrounding immigration and the refugee crisis.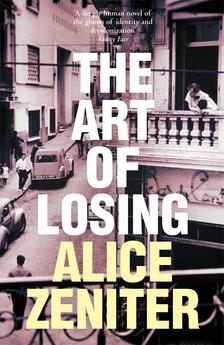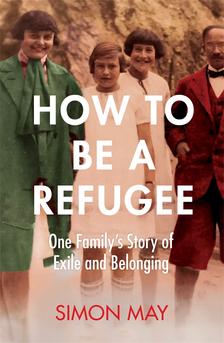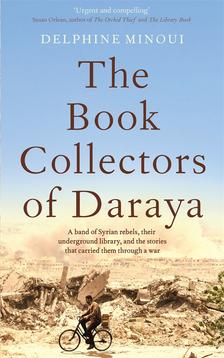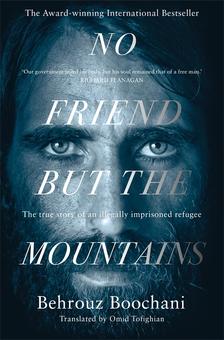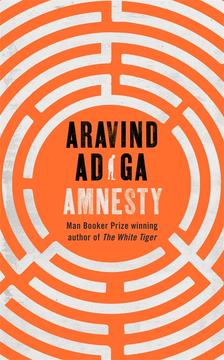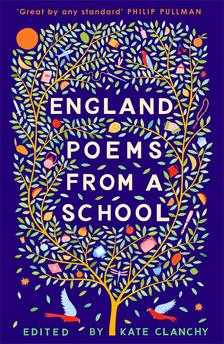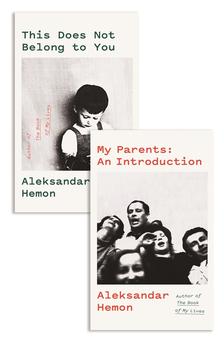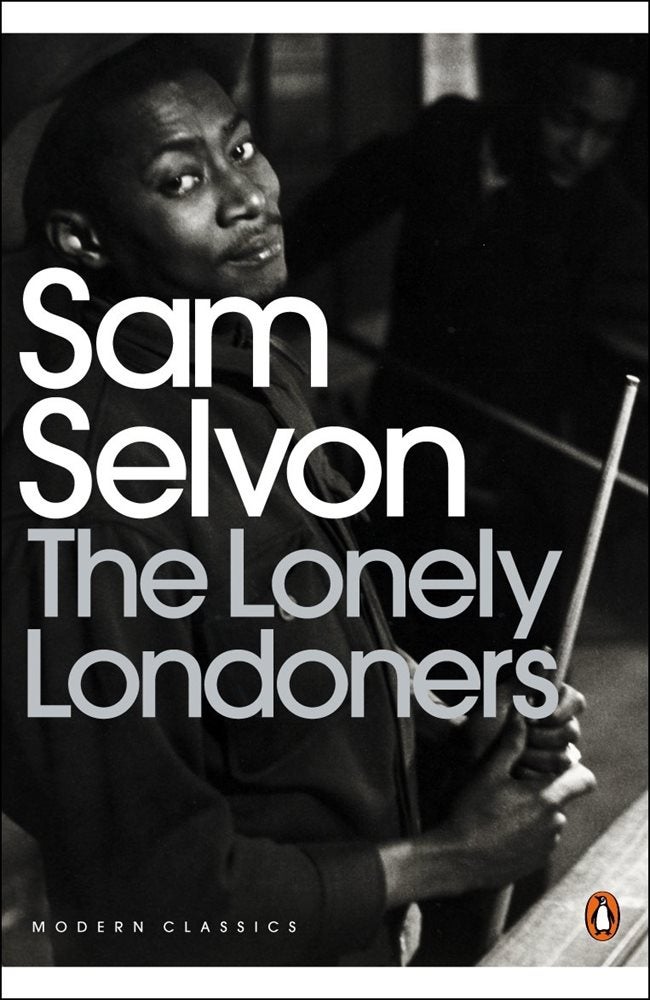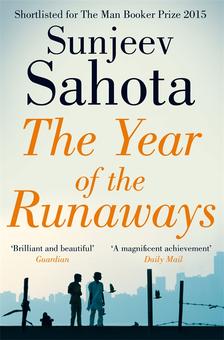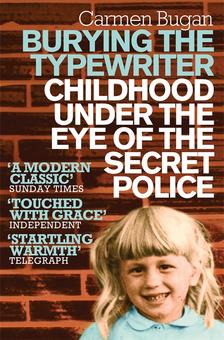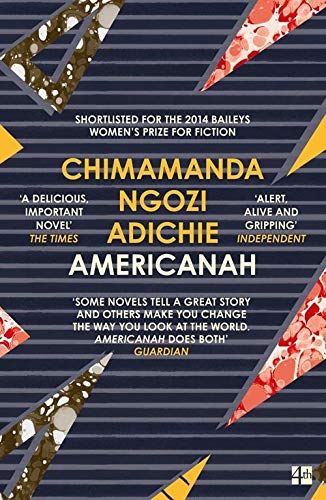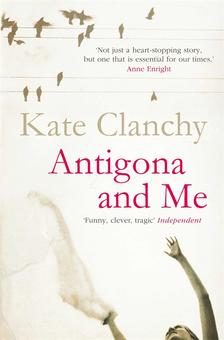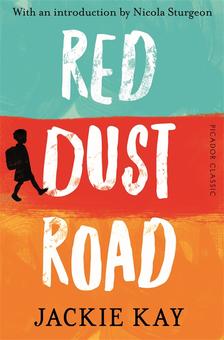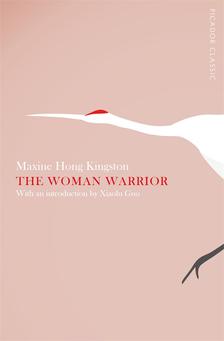 In this episode of Book Break, Emma recommends even more refugee and immigration stories from around the world.