Five books that opened writer Olivia Laing's mind and freed her body
Olivia Laing tells us about the writers and the reading that inspired her to write Everybody, an exploration of bodies, oppression and resistance.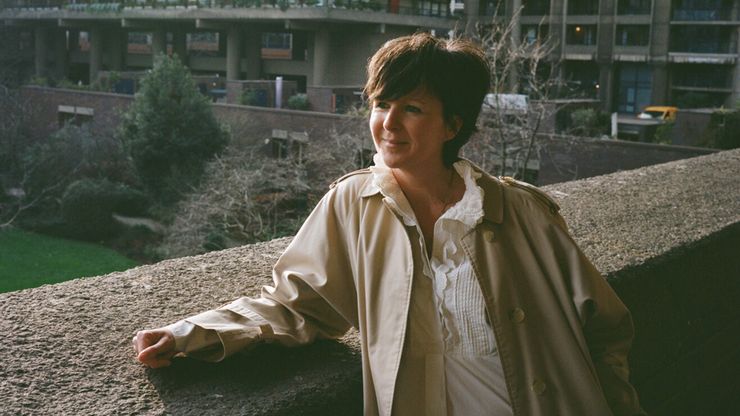 Olivia Laing's Everybody tells the story of how twentieth-century rebels used their bodies as tools of resistance, even as they were abused and incarcerated. The book draws on the work of psychoanalyst Wilhelm Reich, the prison writings of Angela Davis and the anguished memoir of Nina Simone. Here Laing pays tribute to the writing of these and other free thinkers.
For the past six years I've been working on Everybody, a book about bodies and freedom. It uses the life of the renegade psychoanalyst Wilhelm Reich to trace an idiosyncratic path through the great liberation movements of the twentieth century. These are some of the radical and thrilling books I encountered along the way.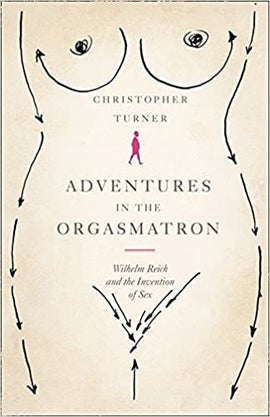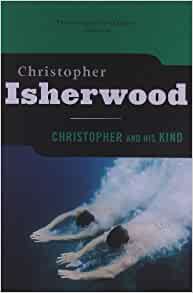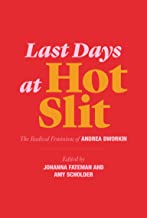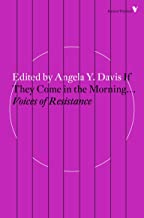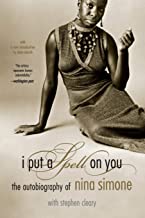 Discover more about Olivia's new book, below.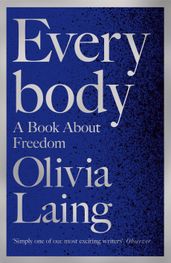 Image credit: Sophie Davidson