The Patrick Melrose books by Edward St Aubyn in order
All the books in the Patrick Melrose series by Edward St Aubyn, now a Sky Atlantic TV series starring Benedict Cumberbatch, in order.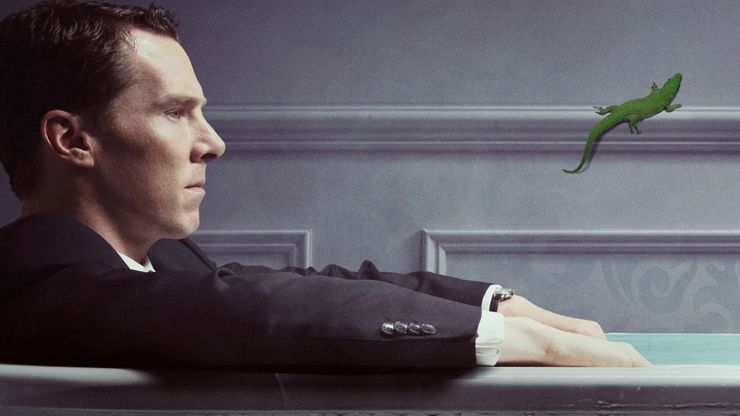 If you enjoyed watching the BAFTA-nominated Patrick Melrose series, then you'll love the books on which the TV series starring Benedict Cumberbatch was based. Each episode follows the story of one of Edward St Aubyn's quintet of novels, which are listed here in order.
The semi-autobiographical books follow Patrick from his traumatic childhood in England and France with his abusive father and alcoholic mother, through his drug-addicted, hedonistic twenties to the challenges of having his own family and his eventual road to recovery as he finally faces his demons.
Edward St Aubyn's novels are available in two volumes, Volume One: Never Mind, Bad News and Some Hope and Volume Two: Mother's Milk and At Last, as well as individual books.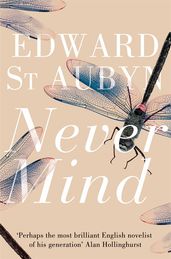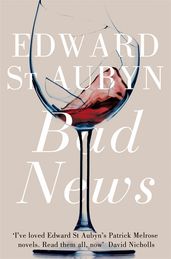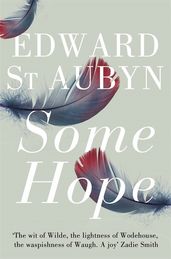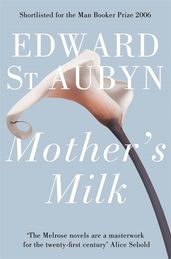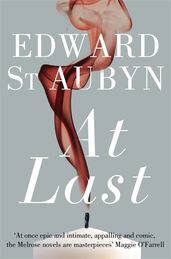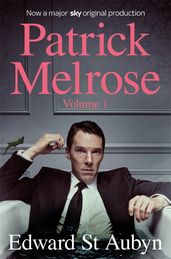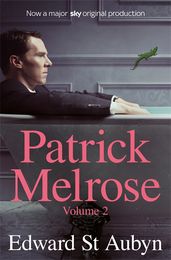 In this episode of our YouTube show Book Break we take an in depth look at the books behind the hit TV series Patrick Melrose, starring Benedict Cumberbatch.