The greatest writers of our time
From literary fiction to sci-fi comedy, Sarah Shaffi introduces some of the best English-language authors of the twentieth and twenty-first centuries.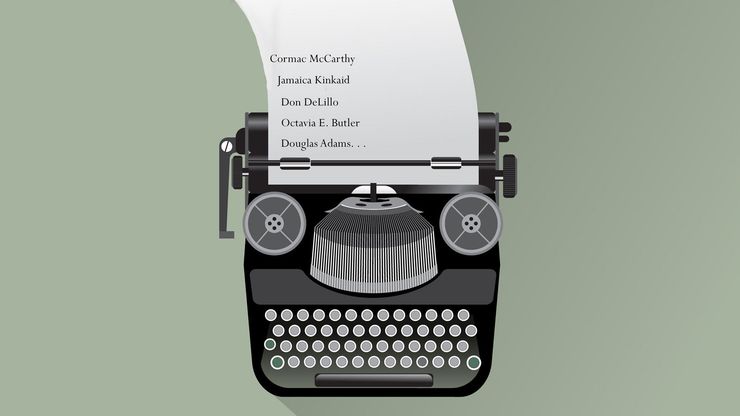 What is it that makes a great writer of fiction? Is it the ability to create characters that feel they could leap off the page? Is it a sophisticated grasp of language and a willingness to play with form? Is it a story that captures the zeitgeist? Is it the number of copycats, or homages (to put it more diplomatically), they inspire?
The answer is that it's all of those things, and many more besides, and it's also none of those things. Because a great writer isn't determined by items ticked off a checklist, by a formula that starts with a little of this and adds a pinch of that, but by how they make you feel. They're assessed by the ways in which they made us escape through the page, and the ways in which they ground us. A great writer might, when we read their work, seem like they understand exactly what we're going through at a given moment in time, or they might create for us a world so fantastical and remote that we feel dizzied by the experience.
If we're lucky, we recognise a great writer in their lifetime, and wait in anticipation for their next book, whenever it may arrive. We return to their old works time and time again, finding new joy, recognition and meaning in the words.
There can never be a definitive list of the greatest authors of all time, because the connection between reader and author is so personal and undefinable. But here are just some of the greatest authors of our time, and the books you should read to fall in love with their work, and understand their genius.
Want inspiration from beyond the English-speaking world? Here's some great writing in translation.

Cormac McCarthy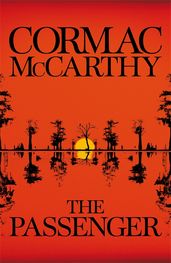 Don DeLillo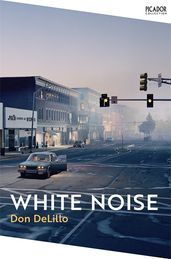 Jamaica Kinkaid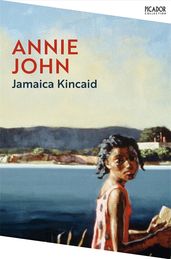 V. S. Naipaul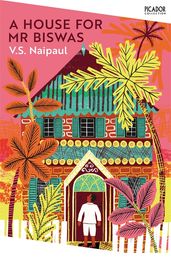 Octavia E. Butler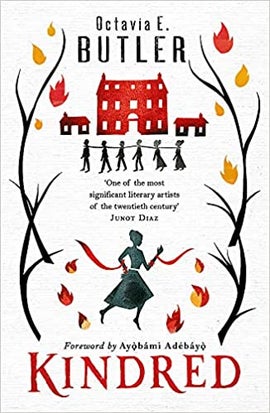 Alan Hollinghurst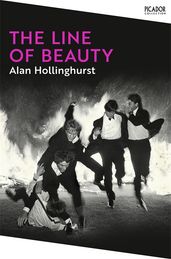 Douglas Adams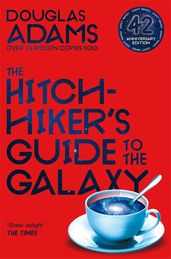 Toni Morrison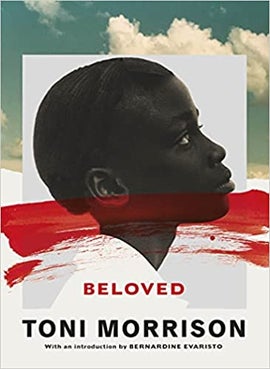 Kazuo Ishiguro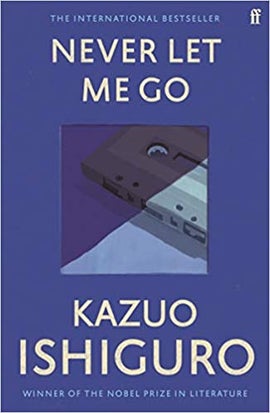 Margaret Atwood