The best poetry and spoken word nights in the UK
A list of some of our favourite UK poetry and spoken word events, perfect for anyone who fancies adynamic, fun and unpretentiousnight out.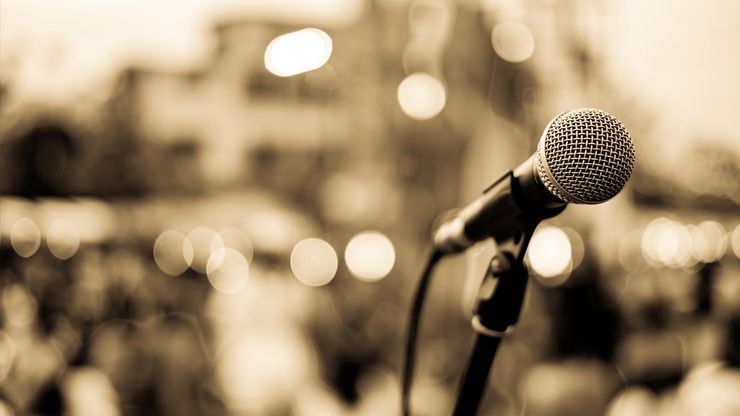 The UK's spoken word scene is thriving. Each month there seems to be more and more dynamic, fun and unpretentious performance poetry events popping up all over the country.
We've collected a few of our favourite regular events together, for anyone who fancies a great literary night out.  
Have we missed your favourite poetry or spoken word night? We'd love to add it to our list, get in touch with us on Twitter at @PicadorBooks.
Bang Said The Gun
What – This monthly 'stand-up poetry' event has featured some of the best spoken-word artists around from Kae Tempest to John Hegley, and has quickly gained a reputation for being the most raucous, lively and fun literary night out in the country. 
Bang Said The Gun describes itself as 'the poetry event for people who don't like poetry', we can confirm it's even better if you do like poetry. Not for the faint-hearted, you should definitely be prepared for audience participation. 
Where – Bloomsbury Theatre, London
When – Monthly, tickets available here. 
451 - Poetry on Campus
What – Apples and Snakes, England's leading performance poetry organisation, bring a showcase of the best spoken word. It hosts local, national and international talents.
There are performances by established poets, as well as the opportunity to showcase your own talents on their open mic nights.
Where – Nuffield Theatre, Southampton
When – Every other month, tickets available here.
Tongue Fu
What – The Guardian wrote: 'It's poetry, but not as you know it', Tongue Fu combines some of the UK's most talented poets with improvised soundtracks from their house band. It is one of the largest and liveliest spoken word shows in the country.
Where – Rich Mix, London
When - Regularly, tickets available here.
Stand Up & Slam
What – A battle between comedy and poetry. The resident team captains are joined by the most exciting talents around, as they combine the two art forms in what they describe as 'an epic battle of spoken word'. Winners are decided by the audience so go prepared to cheer.
Where – Komedia, Brighton and Camden Comedy Club, London
When – Monthly, tickets available here.
Evidently
What – Evidently claim that their 'sole aim is to provide poetry as entertainment'. They want to bring poetry back to the masses. They appeal to a diverse audience, offering a fun and engaging night, which features performances from two guest poets a night, as well as a number of open mic spots.
Where – The Eagle Inn, Salford
When – Every 2nd Monday, £3 on the door. Find out more here.
Milk Poetry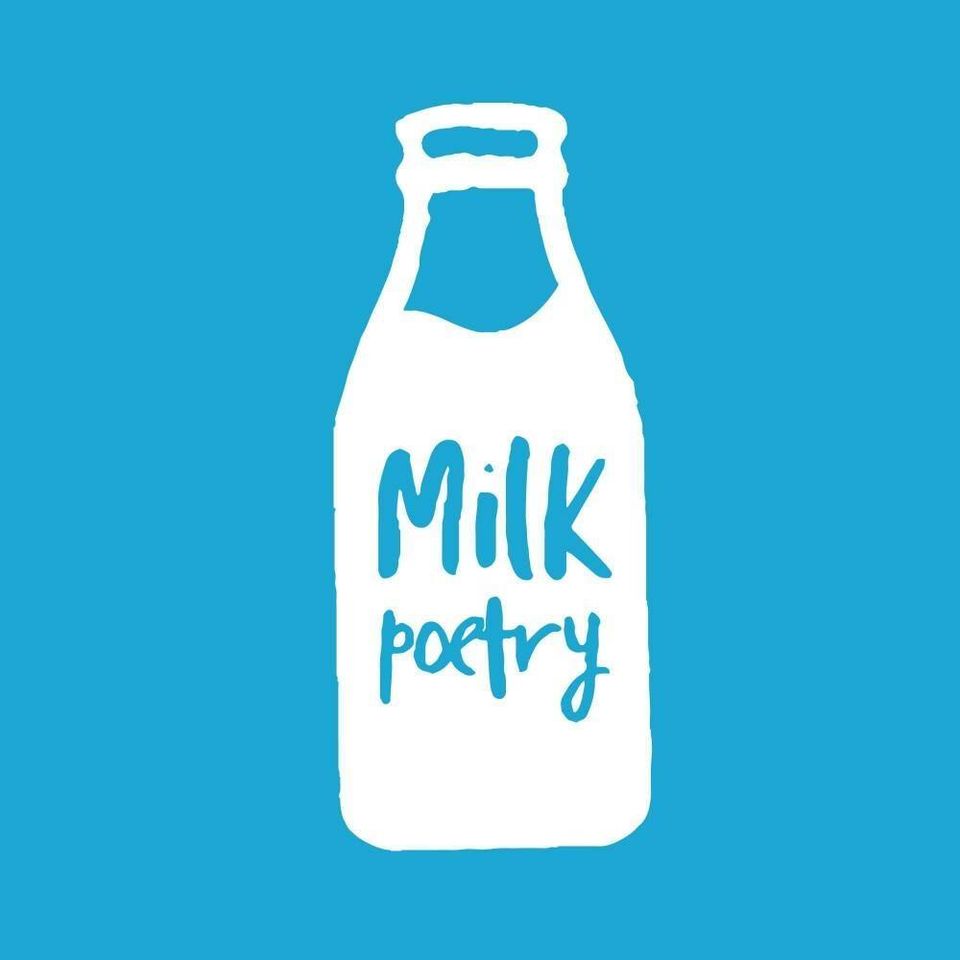 What – Milk Poetry prides itself on nurturing emerging acts and presenting the the freshest spoken word from Bristol and beyond. Milk provides a friendly and welcoming platform for performers and audience alike. 
Where – The Golden Guinea, Bristol. 
When – Every 3rd Monday, £5 on the door. Find out more here.
Bad Language
What – A live literature organisation based in Manchester dedicated to the promotion and development of new writing who run regular monthly nights with open mic spots. Bad Language has been decribed as 'a kind of curated chaos' (Creative Tourist) and 'one of the most important nights in Manchester's lit community's social calendar' (Manchester Wire).
Where –  The Castle, Manchester.
When – Monthly, free. Find out more here.
Shore Poets
What – Described as 'Scotland's leading platform for live poetry', their poetry nights feature performances from established acts, reading for about fifteen minutes each, along with live music. They also offer a wildcard slot for new performers, if you want the opportunity to perform, you can put your name into their wildcard hat when you arrive and hope you get picked.
If the live poetry isn't compelling enough, there is a raffle at every show where you could be the winner of their (now famous) lemon cake.
Where – The Outhouse, Edinburgh
When – Monthly, £5 on the door. Find out more here.
The Circle Sessions
What – An intimate, interactive night featuring poetry, music, storytelling and spoken word. Performers are separated into three categories, featured, regular and impromptu. This offers audiences the opportunity to see performances by both established talents, and newer voices. You are also offered the opportunity to showcase your own work.
Where - The International Bar, Dublin
When – Every Monday, free. Find out more here. 
Raise the Bar
What – A truly eclectic spoken word events organisation and YouTube channel, which provides a platform for artists of all kinds of background and lyrical styles to perform their work. Their events draw phenomenal line-ups, which in the past have included Harry Baker, Jordan Stephens and Polarbear, but they also hold 'Spotlight' open mic nights if you'd like to try out any of your own work. 
Where – The Crofters Rights and Watershed, Bristol and Cafe 1001, London
When – Regular events in London and Bristol. Find out more.