13 authors on where they write
We have desk envy. Join us in drooling over the desks (and occasional outdoor writing spots) of some Picador authors and then tell us where you like to put pen to paper.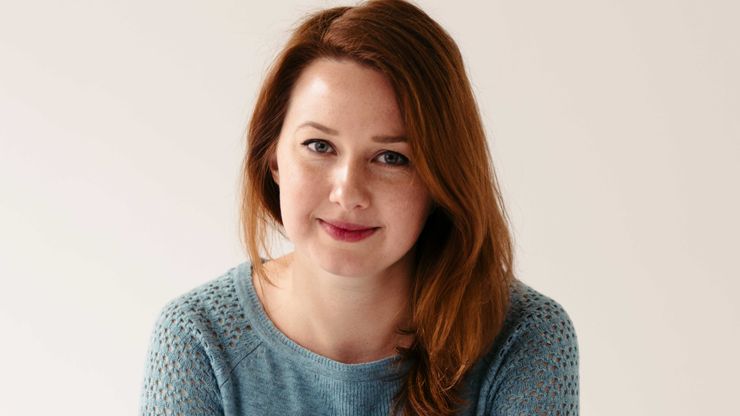 We have desk envy. Join us in drooling over the desks (and occasional outdoor writing spots) of some Picador authors and then tell us where you like to put pen to paper. 
Emma Chapman (How To Be A Good Wife)
Decorating my new office was the most important part of our move to Jakarta: if it's not an enjoyable place to be, I'll never go in there!
Sarah Rayner (One Moment, One Morning and The Two Week Wait)
I sit here and mull quite often about what I am writing – as you can tell from the shots taken over the last year – I find the vista gives me headspace, literally, and the bench is on the way to my gym.
Bridget O'Donnell (Inspector Minahan Makes a Stand)
I always have to write in the same spot. A bit like a cat with a favourite cushion, I circle for a bit then settle.
Jen Hadfield (Byssus, out in 2014)
Jen writes looking out at what she calls 'the long draught of islands and blinding sea'.
Anna is currently working on her new novel so watch this space...
Ian Duhig (The Lammas Hireling)
Who says you need a fixed space to get inspired? Ian Duhig, one of Britain's finest contemporary poets, says 'I write on this bus all the time.' And what a wonderful view to help fix anybody's writer's block!
Naomi Wood (The Godless Boys and Mrs. Hemingway, out in 2014)
A typical London working environment I guess - shoved up against the bed, no room for your legs, and with nary a spare inch to work on! But it functions well enough. And there's always the kitchen table if I need more SPRAWL space.
Dave Boling (Guernica and The Undesirables, out in 2014)
I wrote much of The Undesirables in my little home office. The advantage I found of having two monitors on my desktop is that I could write and research on one while the other played a slow slide-show of photos I took of South Africa landscape, along with old pictures from the Boer War and in concentration camps. It was very effective in creating and sustaining an atmosphere. The images of the desolate veld, or those enduring the hardship of the camps, became so ingrained I think it helped me feel almost as if I had been there –crucial in writing descriptions. The heartbreaking pictures of ailing children served as a constant inspiration to tell the story.
I used to bring my notebooks down here to write in the shade of this oak tree. The canopy guaranteed me complete privacy and solitude, and the smell of old leaves and lichen was sublime.
Ellen Feldman (Scottsboro, Next to Love and The Unwitting, out in 2014)
When the clutter of my study and the view of Manhattan with a small slice of Central Park become too distracting, I go to the New York Society Library where writers can reserve rooms to work in blissful quiet and isolation.
Aria Beth Sloss (The Autobiography of Us)
Off the back of our apartment, a very small, very secret garden retreat from the hustle and blare of Manhattan.
Marie-Helene Bertino (2 a.m. at The Cat's Pajamas, out in 2014)
When I write, walls grow up around me that no one, including me, can see. They seal out sound and distraction and seal me in. The souls of cats are older than time - they can easily cross from world to world. My cat steps over me as I type, a stray paw on a space bar. No manners. My dog's soul, however, is fresh out of the gate. He is left to hop and lick and sigh and stretch and sleep on the outside of these walls until I am finished. This is fine with him because I keep him stocked in bones and comfy beds, and because everything is fine with him.