A Memory Called Empire acquisition
Pan Macmillan is hugely excited to announce the acquisition of Arkady Martine's stunning science fiction debut, A Memory Called Empire, which will be published in Spring 2019.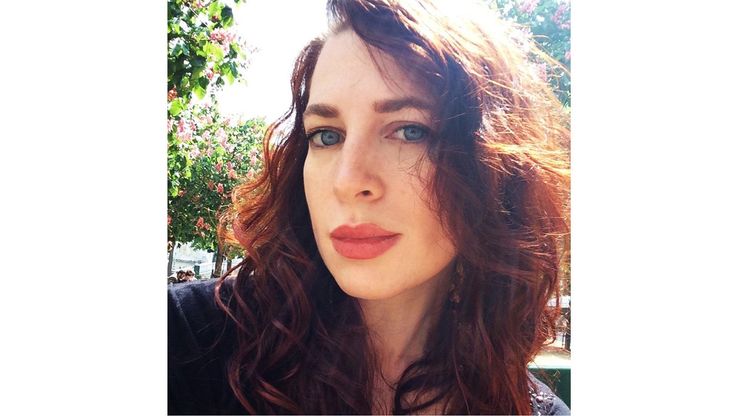 A Memory Called Empire is a fast-paced, character-led tale of empire, intrigue and rebellion with a murder at its heart. Mahit Dzmare, ambassador for her people, is thrilled to visit the City – capital of many worlds. But she's unprepared for the chaos that awaits. Her predecessor has been murdered, but no one will admit it. So she must navigate the capital's deadly halls of power to hunt down the truth, discover what he gave up to save his people and also prevent the empire from forcibly annexing her home – while staying alive herself. A Memory Called Empire is a gripping political intrigue that recalls the best of John Le Carré and the most vivid shades of Iain M. Banks' Culture civilizations. As seen in Ann Leckie's Ancillary Justice or John Scalzi's The Collapsing Empire, this will explore the dramatic consequences of empire – for nations and individuals.
Arkady Martine is a speculative fiction writer and, as Dr. AnnaLinden Weller, a historian of the Byzantine Empire and an apprentice city planner. Under both names she writes about border politics, rhetoric, propaganda, and the edges of the world. Arkady grew up in New York City and, after some time in Turkey, Canada, and Sweden, lives in Baltimore with her wife, the author Vivian Shaw. Find her online at arkadymartine.net or on Twitter as @ArkadyMartine.
She said: ​'I'm incredibly excited to get work with Tor at Pan Macmillan and Bella Pagan on A Memory Called Empire and A Desolation Called Peace. These books are in the long tradition of political space opera – and it is a joy to join the conversation that Herbert, Leckie, Cherryh, Bear, and Banks have been having. I can't wait to share them with Tor UK's readers.'
Editorial Director Bella Pagan acquired UK and Commonwealth rights in two books from Caspian Dennis at Abner Stein. She commented: 'Arkady absolutely triumphs in this debut and her powerful story and assured writing completely won me over. This book is something truly special.'