The best sci-fi gifts to get science fiction fans this Christmas
If you're stuck for the perfect sci-fi gift for the science fiction fan in your life, look no further. David Barnett is here to help with his edit of the best sci-fi books and gifts to give this Christmas.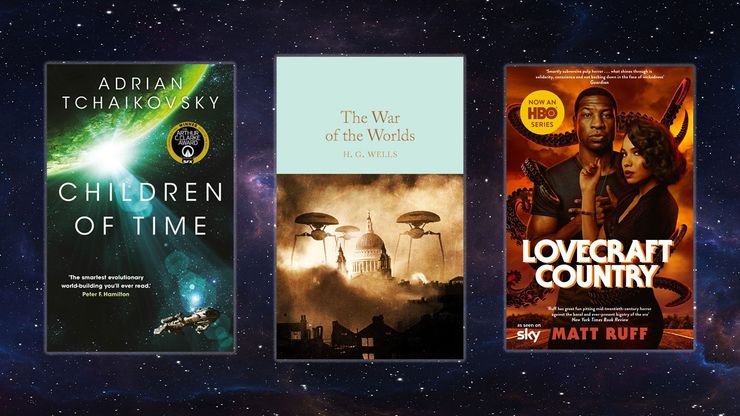 Buying gifts for the sci-fi fans in your life can be daunting if you're not familiar with the genre. Are they a space opera aficionado? Do they pride themselves on being on the cutting edge, ensuring they've read the best sci-fi books of the year, or is a beautifully bound science fiction classic the way to their heart? Here, David Barnett gives us the lowdown on the sci-fi gifts that science fiction fans will be over the moon to find in their stockings on Christmas morning.
For more gifting inspiration, don't miss our pick of the best sci-fi books and the best fantasy books of 2020. 
What do you get for the science fiction fan who has everything this Christmas? Well, aside from confirmed first contact with an alien intelligence, a holiday on the (hopefully Covid-free) moon, or a jetpack? Check out our gift guide for some out-of-this-world ideas . . . 
You might know someone who knows their Mandalorian from their Expanse, but how well up are they on where science fiction actually began? The Macmillan Collector's Library is a great place to start their education on the roots of the genre. The collection boasts a wealth of classic adventures such as Jules Verne's Twenty Thousand Leagues Under The Sea, in which the maverick Captain Nemo pilots the Nautilus across the globe's seas, and Journey to the Centre of the Earth, in which a fabulous prehistoric world is found at the planet's core. Also hanging out with Verne in this set is sci-fi royalty H. G. Wells, with his ultimate alien invasion tale The War of the Worlds, as well as a journey to the distant future in The Time Machine. These uniform editions in smart livery make a great gift for any reader.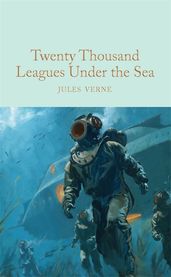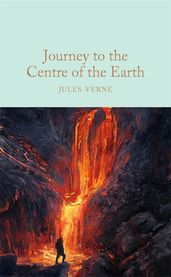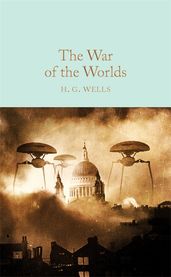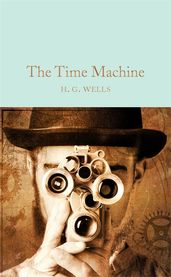 For something a little more up to date, Adrian Tchaikovsky is a veritable maestro (pun intended) of the current science fiction scene, and he's a great author to introduce someone to because if they love the first book they read by him — as they surely will — then there are plenty more to dive into. If you start them on Children of Time, a far-flung future tale of humanity leaving a dying Earth to seek new homes among the stars, then they'll definitely want to read the follow-up, Children of Ruin. For a more earthbound — yet no less epic — adventure, Adrian's latest, The Doors of Eden, is perhaps even bigger in its scope as it plays with the idea of multiple parallel worlds.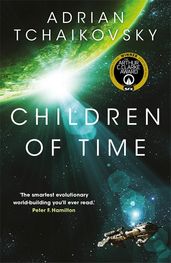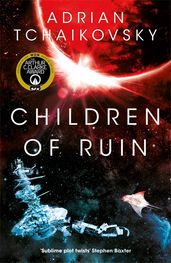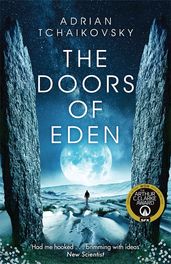 For more big ideas, and to get in on the ground floor of one of the hottest new debut authors of the year, try them with A Memory Called Empire by Arkady Martin. This is a big old space opera delight of high concepts and deep space, perfect for fans of Iain M Banks's Culture novels, or anyone who wants to discover a wide-ranging story set across a huge canvas.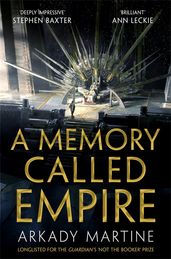 Now here's a question for you: Is Douglas Adams's A Hitchhiker's Guide to the Galaxy comedy sci-fi or a sci-fi comedy? It doesn't really matter when something is as richly enjoyable as this. A much loved classic, A Hitchhiker's Guide to the Galaxy is a trilogy in five books (Adams was like that) in which curmudgeonly Earthling Arthur Dent is narrowly saved from Earth's destruction to be taken on a whirlwind tour of time and space alongside miserable robots, rock-star spacers and awful poetry-spouting aliens. And not a decent cup of tea to be had. All five books are available in a boxset and you'll really be doing someone who hasn't read it a festive favour by wrapping this up for them.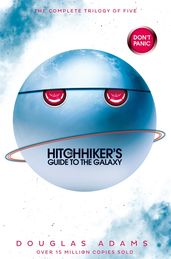 Maybe you know someone who watched the recent hit HBO/Sky drama Lovecraft Country, and wants more. Well, the novel by Matt Ruff, from which the series was adapted, is a great place for them to continue their adventures with Atticus and his family as they battle both malevolent spirits straight out of a H. P. Lovecraft tale and the more mundane horrors of 1950s America.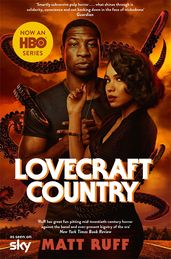 Another good book to get fans of sci-fi TV shows into reading is To Sleep In A Sea of Stars, a good jumping-in point to the world of sci-fi literature for fans of shows such as The Expanse and movies like the Alien franchise. This novel by Christopher Paolini, who was previously known for his young adult Inheritance series, begins with a terrifying first contact with alien life and spins out into a galaxy-spanning adventure that asks the big questions about why we're here, yet never slows the breakneck pace of the storytelling.
If you like a bit of merch with your reads, Christopher has got you covered with a frankly amazing  Etsy shop that includes prints, T-shirts and badges designed by the author's own fair hand.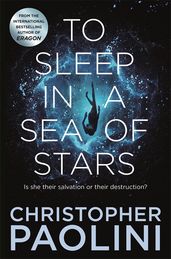 One of the most rollicking – and that is a word that is not to be over-used, but is perfectly applicable here – is one of this year's most fabulous sci-fi novels Seven Devils, co-authored by Elizabeth May and Laura Lam. Imagine Guardians of the Galaxy with a fierce, feminist cast of freedom fighters and you might get close to this fabulous, fast-paced thrill-ride.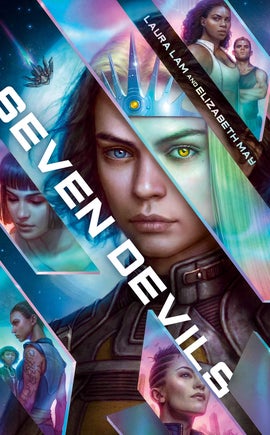 There's a universe of fantastic science fiction out there, from the classics of yesteryear to the boundary-pushing novels of today. Something for everyone, certainly . . .  and you can always promise them that jetpack next year, right?