The Atlas Six Characters: which Atlas Six magician are you?
Runaway TikTok sensation, The Atlas Six is this year's must-read fantasy novel. Discover the six characters of Olivie Blake's dark-academia story, and take our quiz to find out which magician you most closely match. . .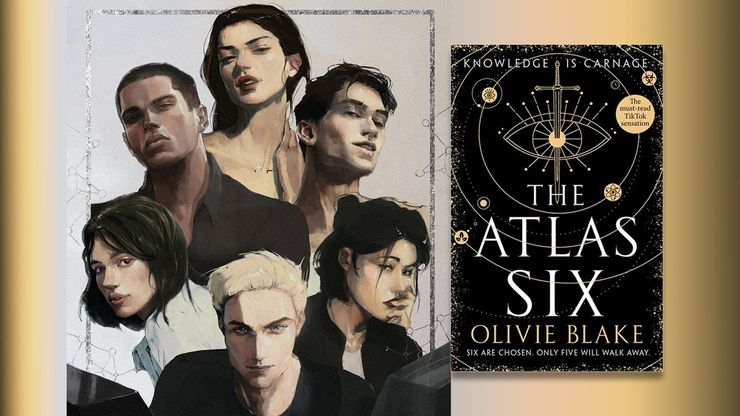 The most exciting new name in fantasy fiction, Olivie Blake is about to set the world alight with The Atlas Six. Meet six talented magicians – Libby, Nico, Tristan, Reina, Parisa and Callum – as they compete to win membership of the secretive Alexandrian Society. Matter-manipulating cosmologists, telepaths and mind-readers, the Atlas Six are some of the world's most talented magicians – but only five can be admitted to the Society. Those who prove themselves will survive, but those who don't. . .
Take our quiz to find out which of the six magicians you are, and read on for more detail about each Alexandrian society contender – with illustrations of each character by the amazing @LittleChmura.
Want to know more? Take a look at our guide to Olivie Blake and The Atlas Six books in order.


Libby Rhodes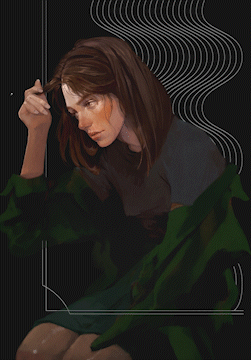 Ambitious, determined and highly-strung, Libby Rhodes is a medeian with a powerful ability to bend matter to her own will. Despite her anxious nature, she's incredibly strong-willed and always tries to fight for what she believes in. Having grafted her way to the top of her class, there's nothing she resents more than the ease with which her biggest rival, Nico de Varona, is able to swim through life. 
Tristan Caine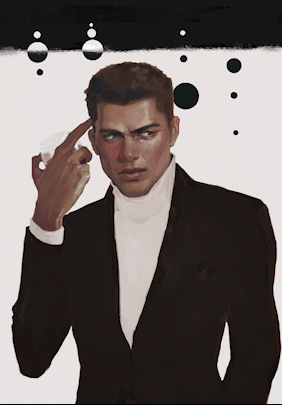 Tristan Caine has worked incredibly hard to secure his position at the top of a multimillion pound company. Engaged to his boss's daughter and having overcome the shadow of his father's criminal background, he's finally on the brink of success. But when Atlas Blakely appears in his office to offer him a once-in-a-lifetime opportunity to join the Alexandrian Society, he can't help but take it. With a unique ability to see through illusions, Tristan is sick of the falseness within his life. For once, he's going to pursue a world of his own making.
Reina Mori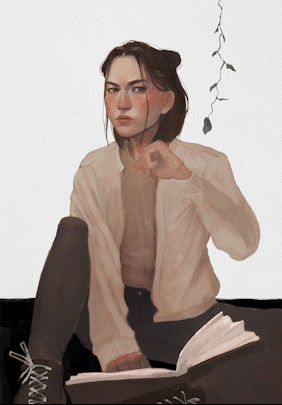 Perhaps the biggest power source of them all, Reina Mori is a naturalist who can perceive and understand the flow of life itself. Unlike most other naturalists, Reina doesn't make requests of nature – nature is compulsively drawn towards her, begging for her permission to flourish. Reluctant in the face of this neediness, Reina prefers to hide away from it all. She has a huge love of the classics and is interested in the Alexandrian Society for one reason only: the books.
Parisa Kamali
The femme fatale of the group, Parisa Kamali is a telepath who knows exactly how to unravel your darkest secrets. Renowned for her beauty, Parisa wields desire like a weapon against her unsuspecting victims. But underneath it all, her search for power stems from a need to shore up her own independence. She learnt long ago not to trust the ones you love.
Callum Nova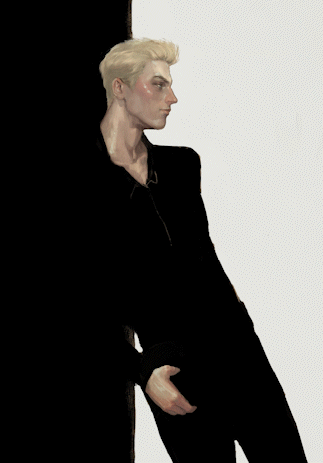 Callum Nova is used to getting what he wants. As an empath, he not only has the ability to read the depths of people's emotions, but can also turn up the volume on them. Heir to his family's successful media conglomerate, he's used to manipulating the desires of a willing audience. But it has to be said, that ultimately it makes life a bit more boring. He's joined the Alexandrian Society for the sake of entertainment.
Nico de Varona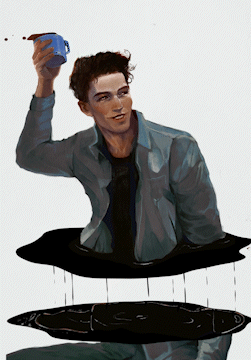 Gifted in seemingly every area of his life, Nico de Varona is blessed with all of the charm and affability that good looks, a wealthy upbringing and magical powers can bring. For Nico, magic is an extension of his natural being – almost without realising, his tantrums can lead to minor earthquakes. Yet, Libby and Nico's powers are two sides of the same coin, evenly matched and locked forever in parallel with one another.
Find out who wins admittance to the mysterious Alexandrian Society in Olivie Blake's The Atlas Six: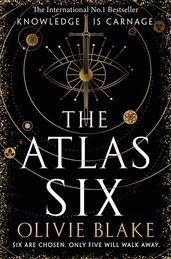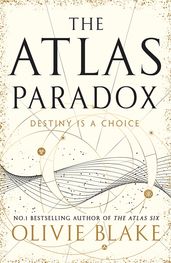 Here, author Olivie Blake tells us more about the characters of The Atlas Six:


And discover more art from @LittleChmura here!