Dinosaur Roar activity sheets
Fans of Dinosaur Roar! or dinosaurs in general will love these free roarsome dinosaur colouring pages and activities for 3-5 year olds.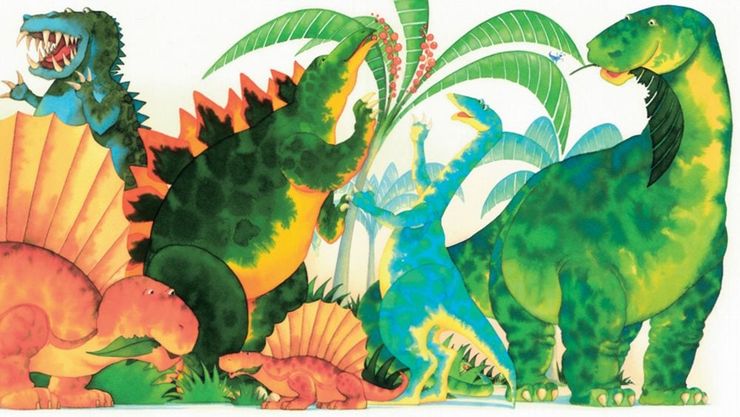 If your little one loves the bestselling book Dinosaur Roar!, or is just obsessed with dinosaurs in general, these dinosaur activities and including a dinosaur colouring-in page will keep them entertained while you get a cup of tea. If you need more inspiration for children who can't get enough of dinosaurs, they'll love these dinosaur books for kids. 
For more indoor fun, discover these rainy day activities for kids.