Room on the Broom books and activities for kids
Little fans of the witch and the cat will love these Room on the Broom books and downloadable activities for kids.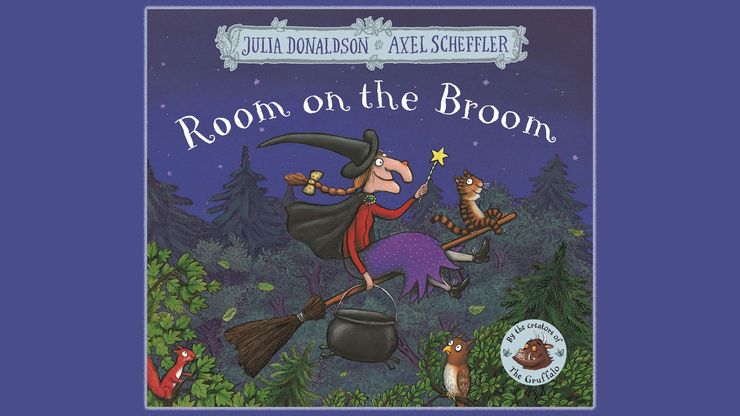 Room on the Broom activities for kids
The witch has lost her hat! Draw her a new one and colour it in. 
Colour in this picture of the witch and her cat with their new friends.
Spot the differences between these pictures of the witch on her broom.
This icky bog slime is fun to make and play with.
These Room on the Broom invitations and party tips are perfect for a Room on the Broom themed Halloween or birthday party.
For even more Room on the Broom party inspiration, don't miss our Halloween party ideas. 
 Spot the difference, follow the trail and join the dots with this Room on the Broom activity sheet.
Room on the Broom books for kids