There is a Tribe of Kids activity sheets
Fun activities to do to celebrate the beautiful There is a Tribe of Kids by Lane Smith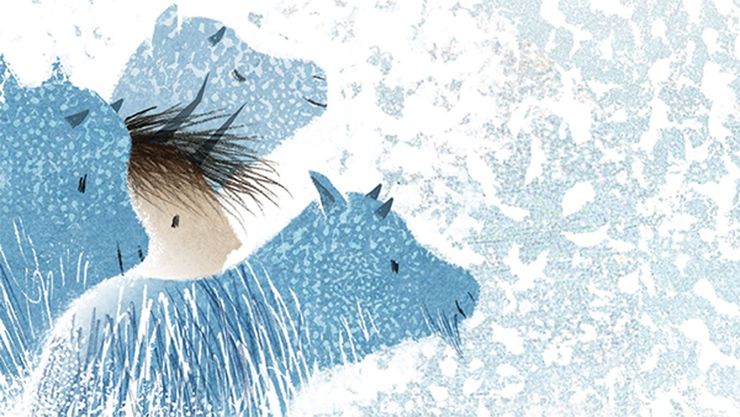 See if you can spot the difference between these animals!
Can you find the words from There is a Tribe of Kids in this word search?
Join the dots to reveal the picture
Write down your dreams and wishes in the clouds . . . they might come true!
Can you find the listed items in the picture? If you look really hard, you can.