Colouring pages for kids inspired by their favourite books
Download these free colouring pages and activity sheets for an easy and fun indoor activity for kids to do at home.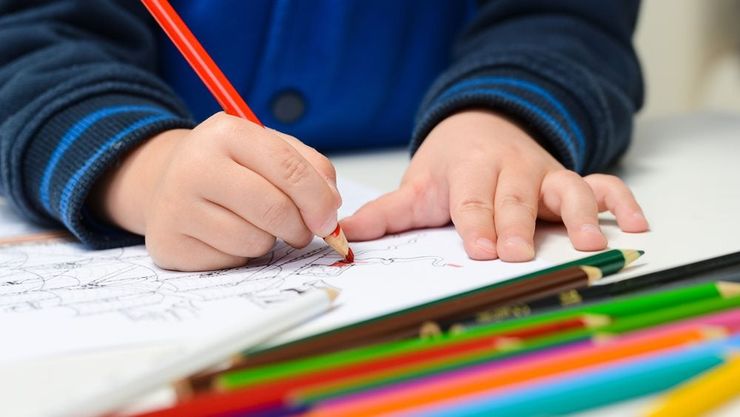 Easy to download and print at home, screen-time free and suitable for children of all ages to enjoy, colouring pages are the perfect activity for kids while we're all spending more time indoors. Featuring characters from The Gruffalo, Dear Zoo, and other best-loved children's books, kids will love getting creative at home with these printable colouring pages. 
Find more at home inspiration with these ideas for indoor activities for kids and the best sticker and activity books for kids of all ages. 
The Gruffalo colouring sheets
These colouring sheets for kids feature characters from Julia Donaldson and Axel Scheffler's The Gruffalo and The Gruffalo's Child. Kids can colour or use fingerpaints to bring scenes from the books to life. 
Colour in The Gruffalo and all of the other characters from the story with this woodland scene colouring sheet.
Colour in The Gruffalo and his child with this activity sheet.
Aha! Oho! Colour in The Gruffalo's Child with this downloadable activity sheet.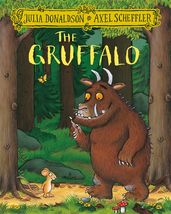 What the Ladybird Heard colouring sheet
Take a trip to the farm with this free printable colouring page, which features Julia Donaldson and Lydia Monks's crime-fighting ladybird.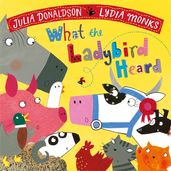 Dinosaur Roar! colouring sheet
Based on Paul and Henrietta Stickland's classic picture book, this roar-some free colouring page for kids is perfect for dinosaur-mad little ones. Children can use crayons, felt tips or paints to colour in the ferocious T-Rex on this colour by numbers sheet.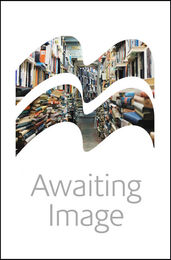 Tyrannosaurus Drip! colouring sheet
Bring T-Drip and his parents to life with this dinosaur colouring page. Children can copy the colours of the book or dream up their own colourful creations.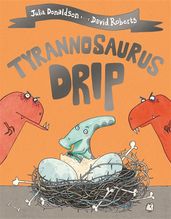 Room on the Broom colouring sheet
The witch had a cat and a hat that was black. Download this free colouring page and colour or paint the witch, her broom and her cat using the colours in Room on the Broom as a guide.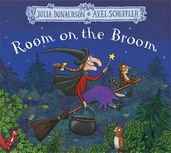 Dear Zoo colouring sheet 
This simple colouring page, featuring characters from Rod Campbell's Dear Zoo, is specially designed for toddlers and young children to enjoy. Toddlers can colour in the lion's mane, the giraffe's coat and the camel's hump with this Dear Zoo colouring sheet.