Classics to read this summer
Our edit of the classics to add to your reading list this summer.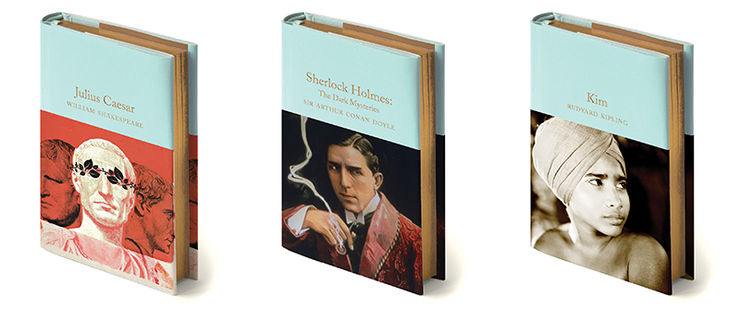 We're celebrating three of the world's greatest writers with beautiful editions of classics by William Shakespeare, Sir Arthur Conan Doyle and Rudyard Kipling.
Sir Arthur Conan Doyle is a great favourite here at Macmillan Collector's Library so we're excited to be publishing nine new editions this month, all featuring the original super sleuth, Sherlock Holmes. we love him in films and on television (especially with Benedict Cumberbatch) but nothing beats reading the original novels and short stories.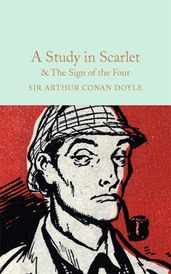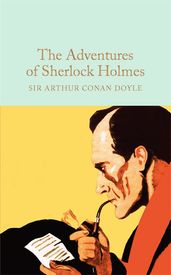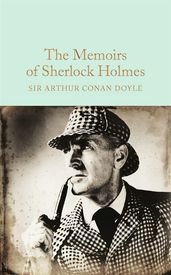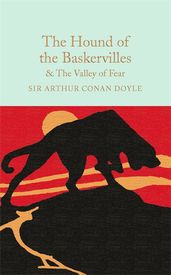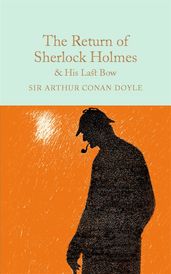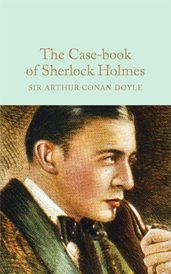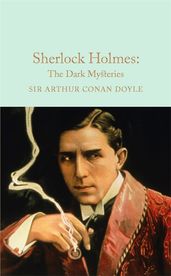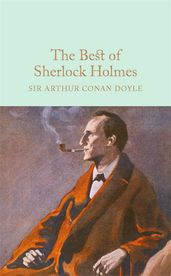 This year saw the Disney remake of The Jungle Book bringing this magical story to a new generation of children – not to mention all of us who can still remember all the words to the songs of the original film! 
But it was Rudyard Kipling who invented the story of Mowgli the human boy, raised by animals, and this month we're publishing: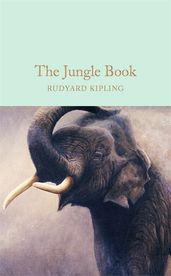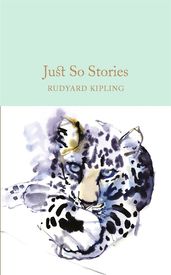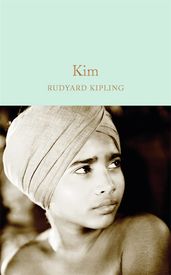 Lastly, discover twelve of our bestselling Shakespeare plays in individual volumes with stunning new jackets. Each edition has its own especially commissioned introduction and also includes fine illustrations by famous 19th-century artist Sir John Gilbert.

From the comedies we have Twelfth Night, The Merchant of Venice, A Midsummer Night's Dream and The Taming of the Shrew. 

We have the tragedies: Othello, Macbeth, King Lear, Julius Caesar, Romeo and Juliet and Hamlet. 
And from the history plays we have King Richard III and King Henry V, and we also have an enchanting volume of Shakespeare's sonnets.   
Looking for more inspiration? Discover our edit of the classic books everyone should read at least once in their lifetime.