Quiz: Can you identify the classic book from its first line?
Test your knowledge of some of the most celebrated works of fiction from the past century with our famous first lines quiz.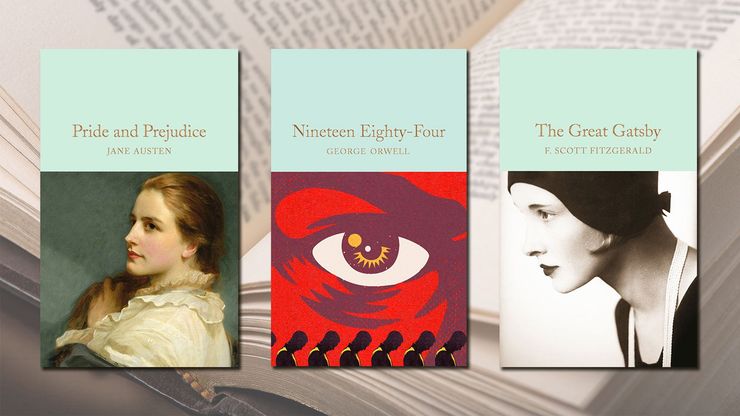 Think you know all the famous first lines from the best-loved classic novels? Take our quiz and show us you really know your stuff, we dare you!