The classic love stories that inspired Bridgerton
With the Bridgerton prequel Queen Charlotte hitting our screens, Classics Editor Marissa Constantinou reveals the period love stories that inspired the hit Netflix show, and the books to read if you just can't get enough of Bridgerton and its spin-offs.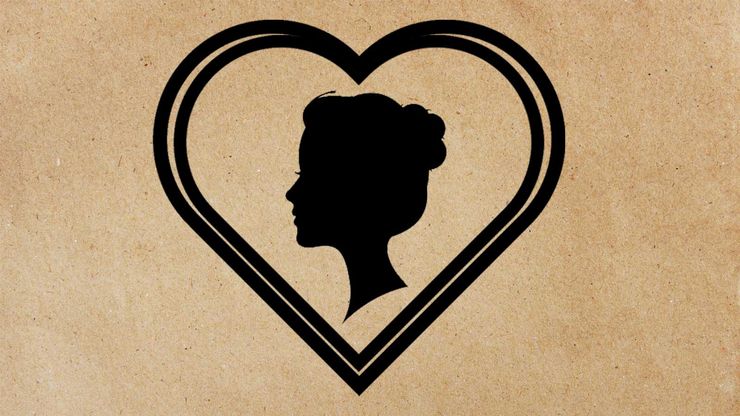 Netflix's hit series Bridgerton has taken the world by storm, and as its spin-off Queen Charlotte grips us all, we want to delve into the central subject that keeps us going back for more: the love stories. Whichever romance trope you fall hardest for, it's fair to say that the classics did it first. 
Whether it's forbidden love, enemies to friends, or just good old fashioned romantic tension, the classics have it all. So if, like us, you've found yourself hooked by will-they-won't-they romances between the couples of Bridgerton, you'll love the classic novels that paved the way for each of their love stories. 
Read on for our selection of the books to read if you love Bridgerton: the romance edit.
The 'will they, won't they' love story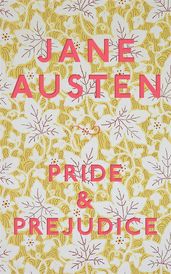 The class-conscious love story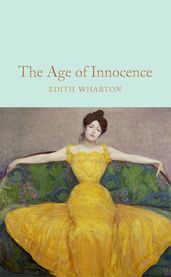 The 'friendzone' love story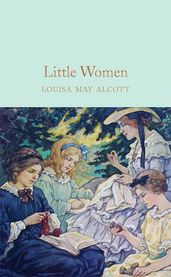 Don't Miss
45 of the best romance novels of all time
Read more
The radical love story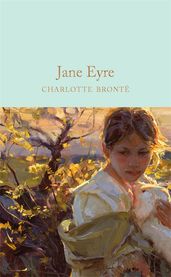 The match-made love story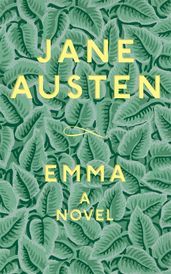 Looking for more books like Bridgerton? Discover more recommended reads you'll love in this episode of Book Break.