Books to read if you like Black Mirror
Eight mind-bending reads to satisfy fans of Charlie Brooker's Black Mirror.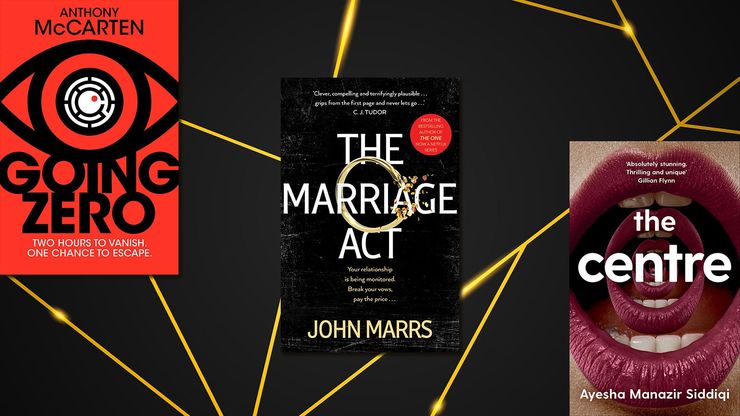 Season six of the hit TV series Black Mirror has dropped, you've binged all five episodes and now you're craving more dark, disturbing but brilliant narratives. Well look no further, we've handpicked eight thought-provoking reads that bear eerie parallels to the unsettling dramas of the show. These books will challenge your perceptions of reality, push the boundaries of what we think we know about human connection and leave you questioning our relationship with technology.