Lucy Diamond: What's on my bookshelf
Bestselling author Lucy Diamond shares just a few of the books she's read and loved.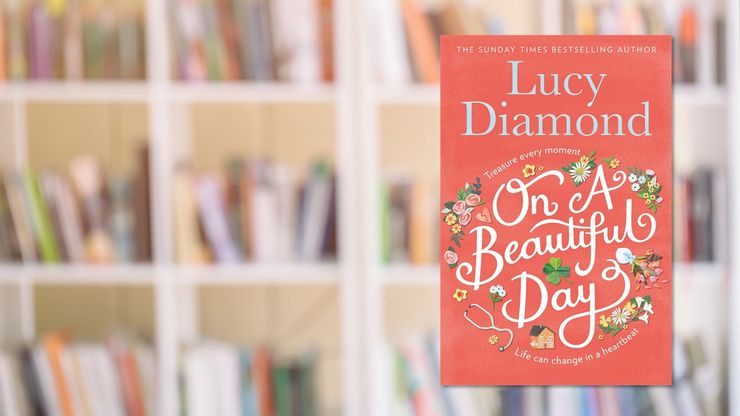 I constantly have a book on the go – for me, happiness is a well-stocked bookshelf, or a friend pressing a new title into my hand, saying "You've got to read this." And so here I am, repaying those favours and passing on the love. You've got to read these.