Lucy Diamond's favourite books about holidays
Lucy Diamond is loved for her warm, witty novels, including An Almost Perfect Holiday. Here she shares her favourite books about holidays that she'll be reading for some escapism this summer.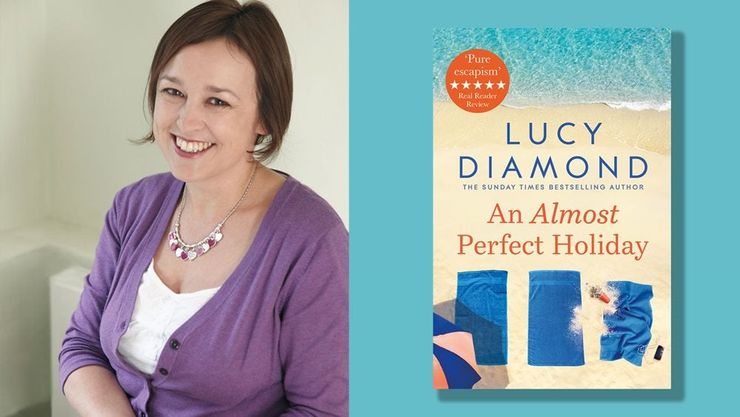 It's not really surprising that holidays are on my mind. I'm writing this eleven weeks into UK lockdown and all I can think about is escaping. Getting away from it all. Even looking at another view would be wonderful right now. With massive irony though, having written a book called An Almost Perfect Holiday, I've just had to cancel our own family holiday and am trying really hard not to torture myself by thinking about how much I'd been looking forward to diving into a swimming pool under bright blue skies.
Never mind. There will be other summers and other holidays. In the meantime, I'm contenting myself by revisiting some of my favourite fictional holidays instead, and getting away from everything via the pages of a great book. I so enjoyed choosing this selection – I think there's something about being away from usual routines and environments that makes people behave differently (badly, quite often!) – and when you add in the pressure of characters being contained in one small space together, there's scope for some very juicy storylines . . .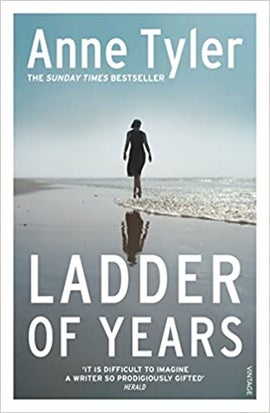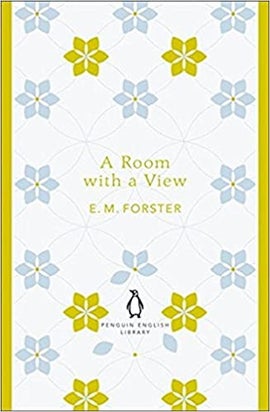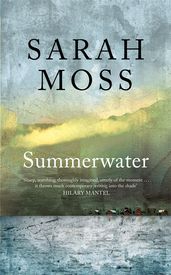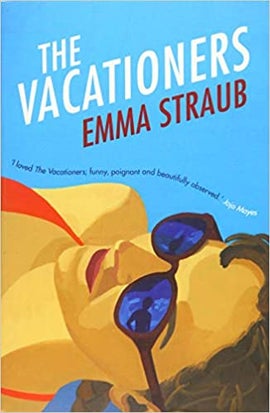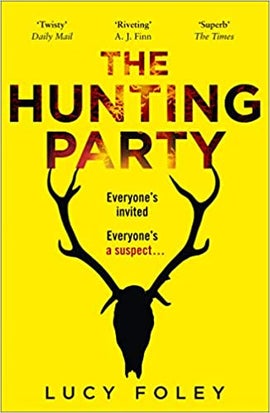 Discover Lucy's latest novel below, and if you're looking for even more inspiration for your next book, discover our edit of the very best holiday reads.