Favourite summer romances in books
Juliet West, author of The Faithful and Before the Fall shares her favourite romantic summer reads.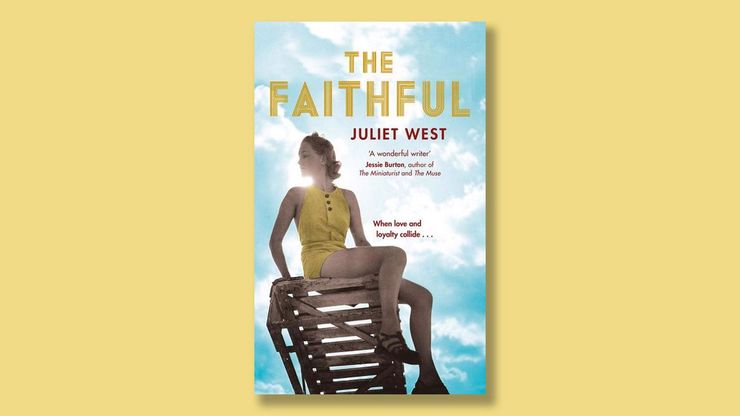 There's no denying that romance and summertime make brilliant bedfellows in fiction. It must be something to do with all that uncovered skin, and the balmy nights, and the way that emotions (good or ill) are heightened in hot weather.
My second novel The Faithful is a love story that opens in the summer of 1935. The book has some dark themes, but it begins on a beautiful July day that's full of promise. Tom, a seventeen-year-old south London boy, is setting off to the Sussex coast for a seaside camp. There he meets local girl Hazel, and the connection between the two of them is immediate. Tom and Hazel's not-so-straightforward romance plays out over months and years, but neither of them will ever forget the intensity of their first summer together.
As a reader, I've always enjoyed a novel with a passionate love story at its heart, and if the weather's warm and sultry, so much the better. Here are a few of my favourite summer-inspired love stories: