22 of the best books about success
Whatever your personal goals, discover our edit of the best books about success to help you along the way.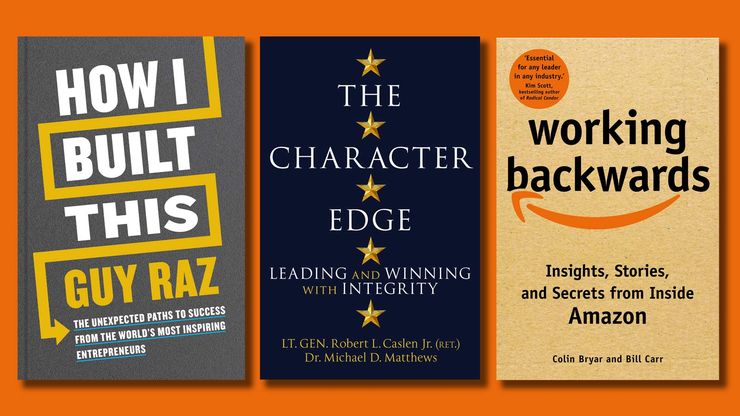 If you're starting a new venture or looking for ways to become more productive, read on for our favourite books about success. With behind-the-scenes insights into some of the world's biggest companies, stories of people who have made their dreams a reality and proven techniques to help you become more efficient, these books will set you up for a successful year.