Cats vs Dogs: books edition
Taking on the debate the only way we know how.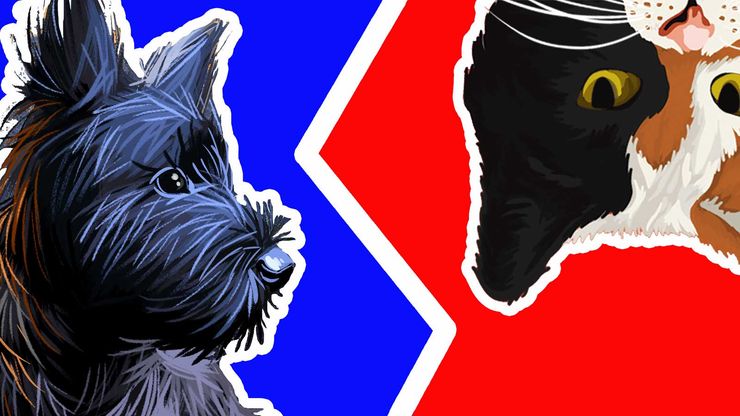 Forget the holidays, musical festivals and balmy evenings. August means only one thing. It's International Cat Day and International Dog Day, and time to settle the cat vs dog debate once and for all. Read on as two Pan Macmillan colleagues from each side of the divide make their case using only books.
Books for cat lovers
Do you want something predictable and shamelessly attention seeking, or would you prefer mysterious and intriguing? Whether we're talking about books or pets, I think we all know the answer. Stealthily prowling the pages and leaving their indelible pawprints behind, here are our favourite books featuring our feline friends.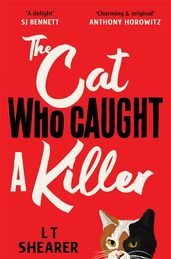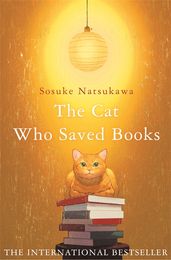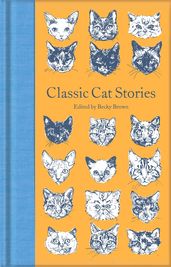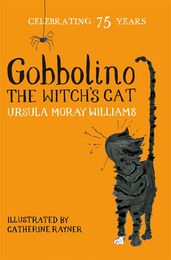 Books for dog lovers
Excited, loyal, fun, extremely pleased to see you: welcome to Team Dog. 
While cat-related titles tend toward fiction, books for dog-lovers feature a veritable smorgasbord of real-life stories too, from the moving story of Christian Lewis's walk around the coast of Britain with his beloved dog Jet in Finding Hildasay to the uplifting tale of Kika the guide dog by Amit Patel. It's almost like dogs are genuinely brilliant and adventurous but if you need more from a feline companion than lethargy and judgement, you have to make it up. . .
Putting all cattiness aside, the book choices below reflect the resilience, dependability and sheer joy of dogkind, and are also just great reads, whatever your pet persuasion.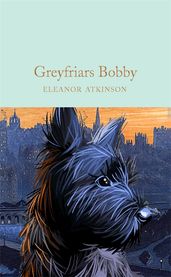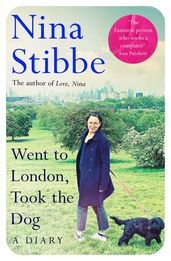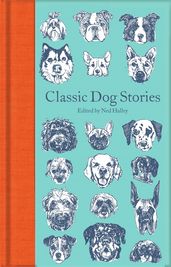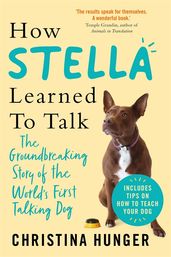 In case you need further convincing either way, Emma takes up the cause over on Book Break: