A statement from Pan Macmillan
Pan Macmillan has released the following statement.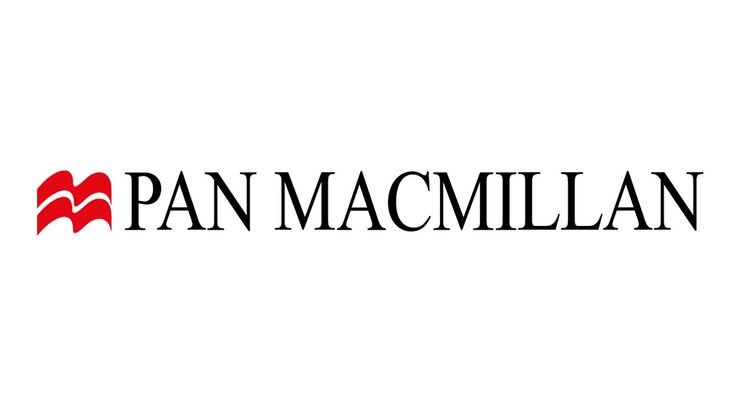 We have been appalled at the ongoing abuse and harassment of many -- including the women of colour, Monisha Rajesh, Prof. Sunny Singh and Chimene Suleyman -- who have taken the time and emotional energy to voice their concerns online.
We acknowledge our part in a wider structural and cultural problem in publishing, which contributes to an environment where marginalised voices are often silenced, attacked or misrepresented. 
We apologise for the suffering they have experienced and we recognise that we haven't done enough to enable a safe space for underrepresented individuals and communities to speak without fear of condemnation and endangerment. 
We will use our position and influence to call out and condemn hate speech of any kind, to listen to and amplify the voices of marginalised groups and play an active role in the conversation. 
We continue to hold ourselves accountable to the diversity and inclusion pledges we have made, and the necessary work we still need to do as an industry. We will continue to educate ourselves and work with our community groups and partners to do better.