The books we'll never forget
There are many reasons why we may never forget a book. Whether it be a novel with expert storytelling, or non-fiction providing a reality check, these books will stay on your mind long after the final page.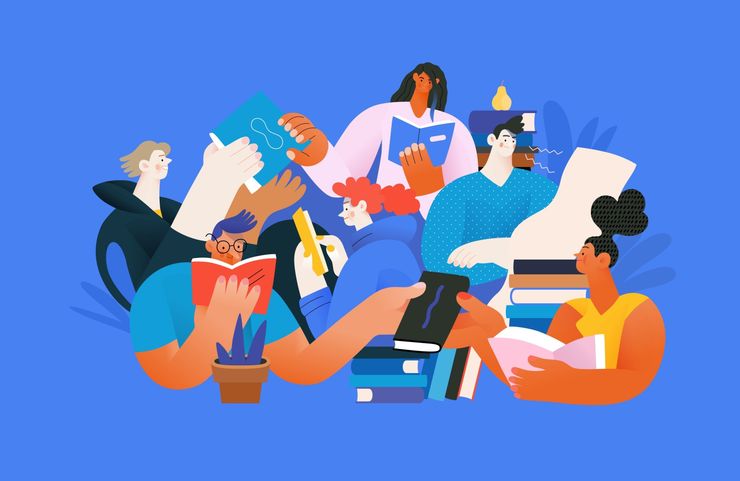 Experience unforgettable journeys with books that leave a lasting impression. The best ones, whether fiction or non-fiction, make us think and feel, and compel us to pick them up again (and again) and recommend them to loved ones. Get a new perspective and emerge forever changed with these unforgettable reads.
The fiction books we'll never forget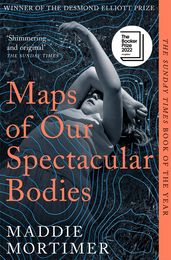 'Original, memorable, shimmering.'

Sarah Moss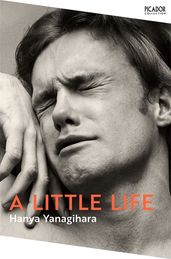 'I'm not exaggerating when I say this novel challenged everything I thought I knew about love and friendship. It's one of those books that stays with you forever.'

Dua Lipa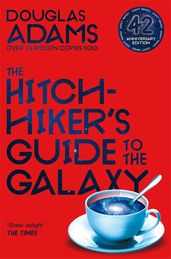 Don't Miss
A complete guide to the Hitchhiker's universe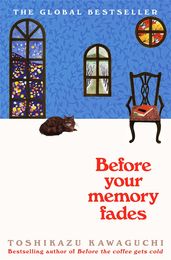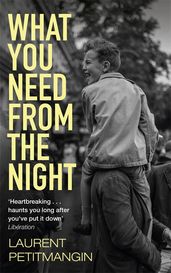 'Heartbreaking . . . haunts you long after you've put it down.'

Libération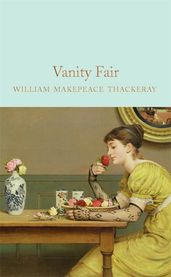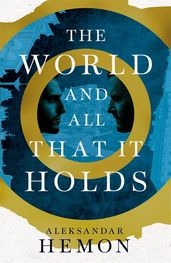 'Alexsandar Hemon's new novel is immense. ... It contains almost as much as its title promises. By turns lyrical and sardonic, it is as emotionally compelling as it is clever. I'll be surprised if I enjoy a novel more this year.'

The Guardian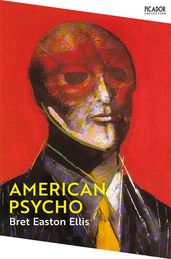 'For its savagely coherent picture of a society lethally addicted to blandness, it should be judged by the highest standards.'

The Sunday Times
The non-fiction books we'll never forget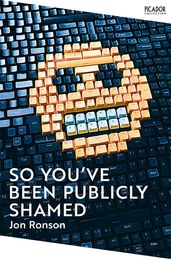 'You can be having a laugh while understanding a social phenomenon in a completely unique way.'

The BBC Radio 2 Arts Show with Claudia Winkleman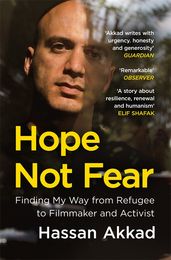 'A journey of hope and connection . . . this will do much to restore your faith.'

Stylist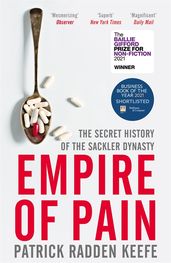 'You feel almost guilty for enjoying it so much. '

The Times