Travel the world in pages: books to transport you to another country
Turn a page and find yourself in another country altogether: these richly varied reads immerse you in global travel from the comfort of home.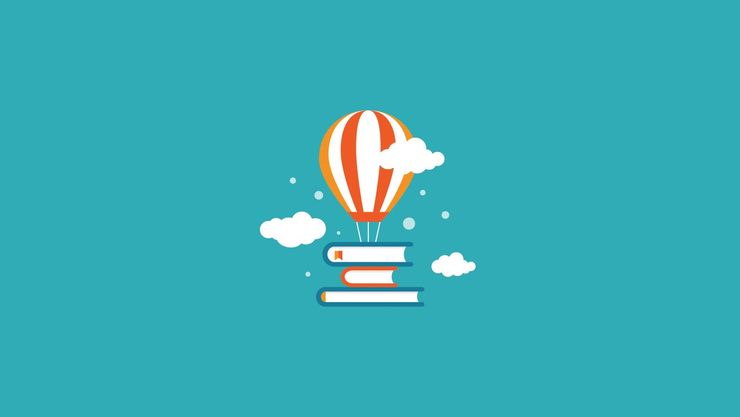 Want to take a road trip across the USA, disappear into the mountains of Nepal, roll a cigar in nineteenth-century Cuba or journey back to Ancient Greece? This is our pick of compelling stories from around the world, with works from the likes of Jackie Kay who a dives deeply into her Scots/Nigerian heritage; Roberto Bolaño who takes his alter ego on a return trip to post-coup Chile; and literary master V. S. Naipaul, whose A House for Mr Biswas turns its Trinidadian protagonist into one of literature's great tragic-comic anti-heroes.
USA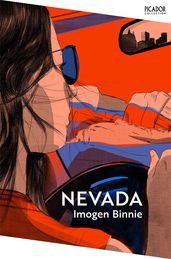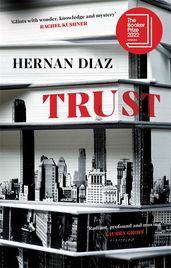 Cuba & the USA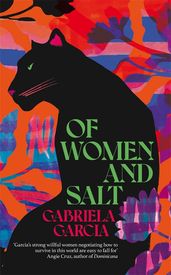 Mexico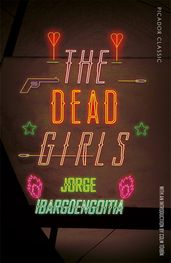 Chile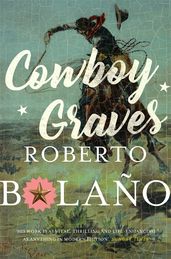 Nepal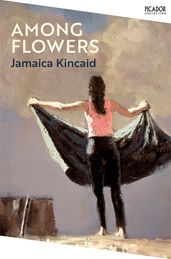 Japan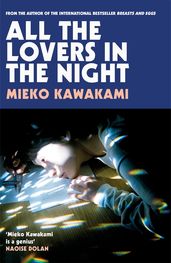 Australia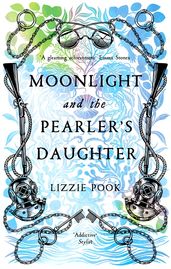 Uganda & London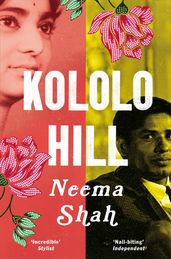 Trinidad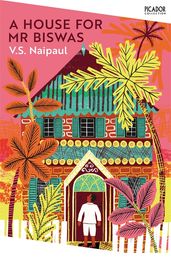 Scotland & Nigeria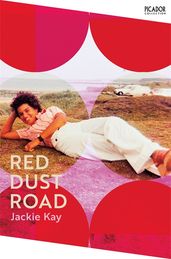 Italy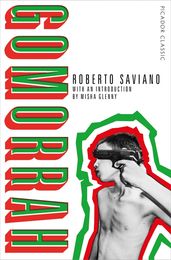 Greece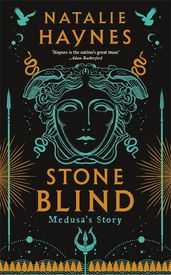 France