This week in history: Income tax first introduced by William Pitt the Younger
9 January 1799: income tax first introduced by William Pitt the Younger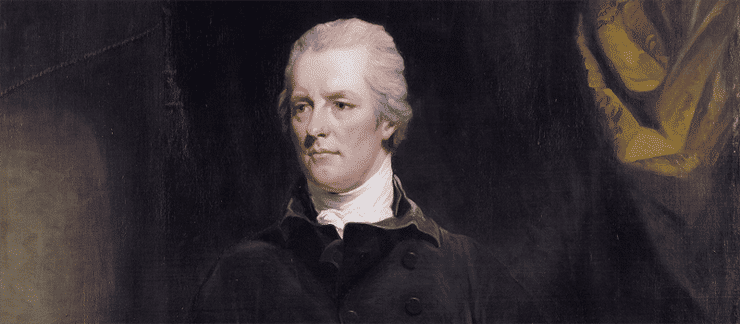 9 January 1799: income tax first introduced by William Pitt the Younger
With the nation embroiled in a costly war with France and Napoleon's forces seemingly intent on invading Britain at the earliest opportunity, William Pitt the Younger, the Prime Minster and Chancellor of the Exchequer, came up with innovative means of bolstering the country's depleted coffers. In his budget of December 1798, he introduced to an income tax to aid 'the prosecution of the war'. This was to be 'a temporary measure' and came into force on 9 January 1799.
Levied at 1 per cent on annual incomes of above £60 and 10 per pent on those earning over £200, it is estimated to have raised around £6 million for the exchequer. Widely denounced, it was repelled in 1802 by Pitt's successor, Henry Addington, after a peace treaty was signed with Napoleon. But a precedent had been set and when war broke out again with the French the following year, Addington brought an amended version of the tax back. This lingered on until after the Battle of Waterloo, and its abolition in 1816 was supposedly greeted 'with a thundering peal of applause' in Parliament.
Lying dormant for the next twenty-six years, income tax was finally revived by the Conservative Prime Minister Sir Robert Peel in 1842 and has been with us in one form or another ever since.