Discover four delicious Italian recipes we think Inspector Montalbano would have loved
Andrea Camilleri's legendary police chief Salvo Montalbano is not just known for his brilliant detective skills, but also for his reputation as a grumpy Sicilian foodie.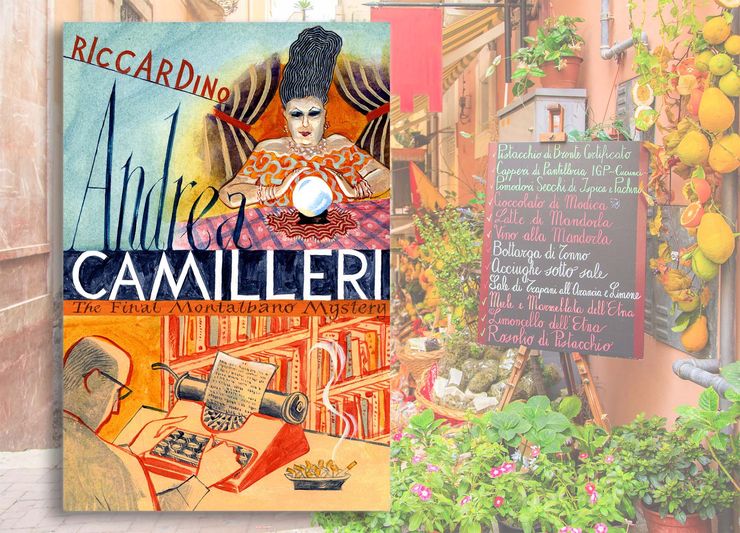 Inspector Salvo Montalbano's love of food is occasionally revealed by author Andrea Camilleri in many of the books he has written about the Italian detective – but only when Montalbano isn't solving cases in the fictional Sicilian town of Vigata or keeping the peace between Italy's police departments.
Montalbano's love for food is not just gluttony – he does not even eat frequently – but rather his obsession is with good food. Camilleri uses this character quirk to set up comic moments between Montalbano and his long-term girlfriend Livia, who is an enthusiastic but terrible cook. In the short story Gli arancini di Montalbano/Montalbano's Arancinis, the couple argue about what they will do on New Year's Eve, with Montalbano deciding to instead spend a night with arancini, a Sicilian delicacy prepared by his maid. 
Here, we've collected some of the best Italian recipes that might satisfy even the great Inspector's demanding palate – all taken from Prue & Peta Leith's must-have cookbook The Vegetarian Kitchen.
Ricotta cavatelli with aubergine and tomato sauce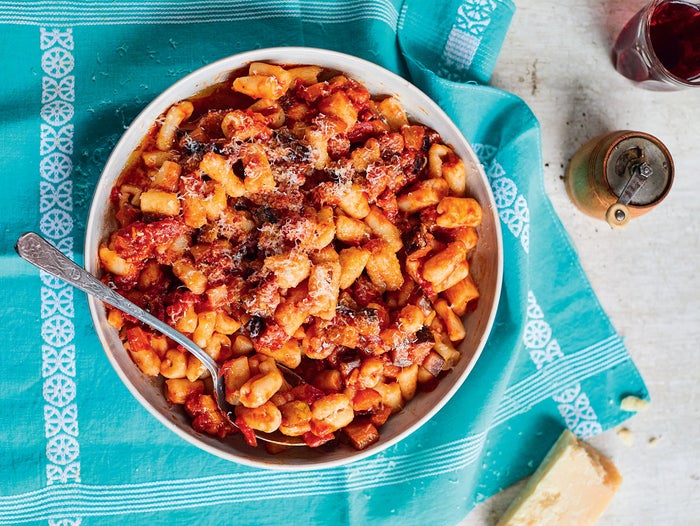 Tomato and basil focaccia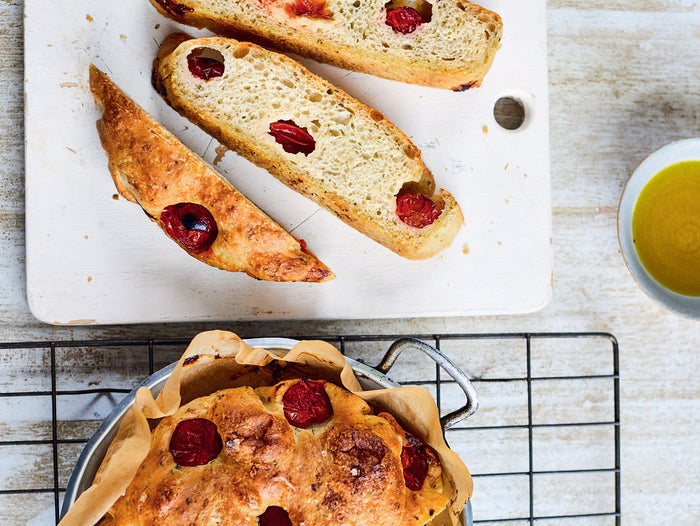 Ricciarelli with candied peel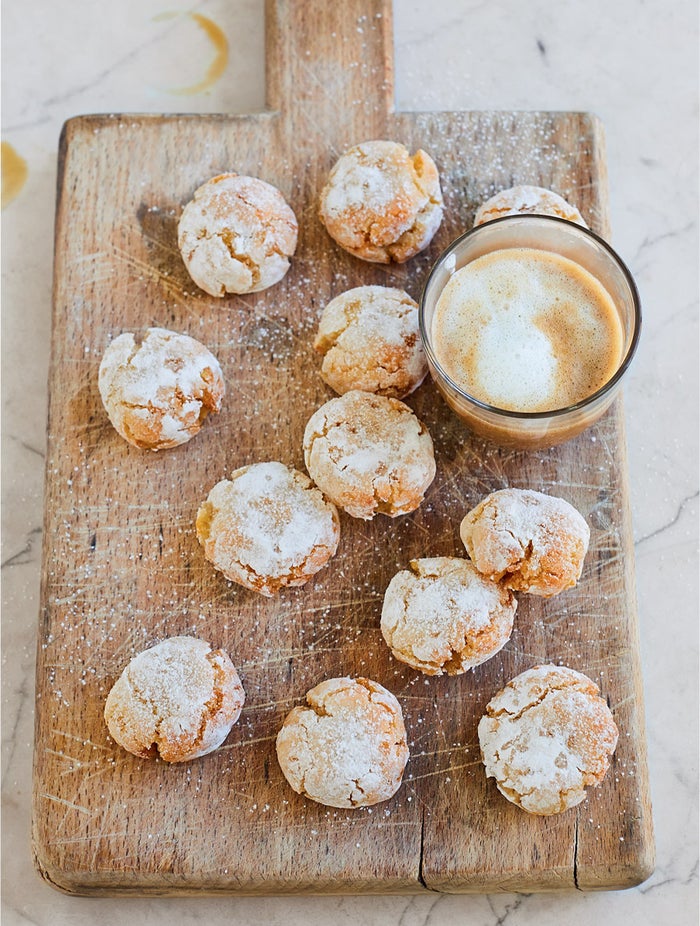 Pesto and goat's cheese bread pudding