The ultimate guide to the bestselling Pinch of Nom books
If you're looking for the latest Pinch of Nom book or which to buy next, our ultimate guide will steer you in the right direction.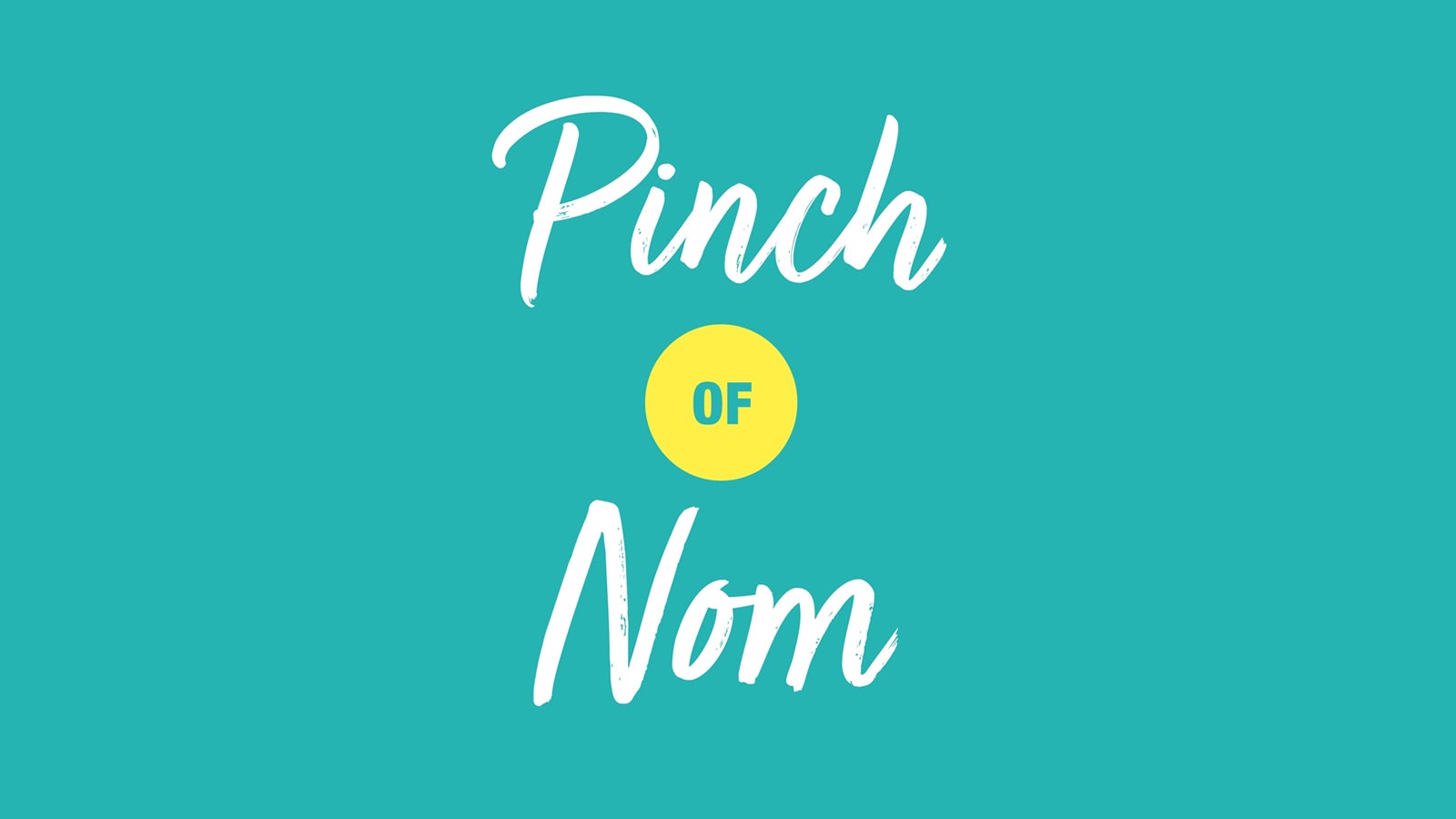 Pinch of Nom founders Kate Allinson and Kay Featherstone are certainly doing something right: they went from having the UK's most popular food blog to writing a cookbook which was the fastest-selling non-fiction title of all time. 

Before Pinch of Nom, Kate and Kay owned a restaurant together on the Wirral, where Kate was head chef. In 2016, they decided to get serious about sharing their slimming, healthy recipes and began to write up fresh cooking ideas on their blog. From there a thriving community started to grow, and within two just months they had 8000 Instagram followers. United by the goal of slimming and health, the Pinch of Nom community is now 1.5 million strong, and it is this community that has turned Pinch of Nom into a phenomenon. 

To help you decide which is the next Pinch of Nom book for you, we share our guide to the bestselling Pinch of Nom cookbooks and food planners.
What is the next Pinch of Nom Book?
Stay up to date with forthcoming publications from Pinch of Nom: a handy food planner and a homage to healthy comfort food.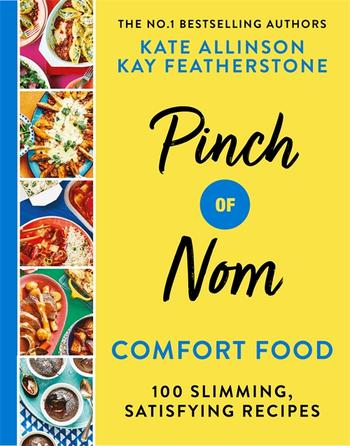 What is the newest Pinch of Nom book?
The latest Pinch of Nom title serves up speedy dishes, which deliver maximum flavour with minimal fuss.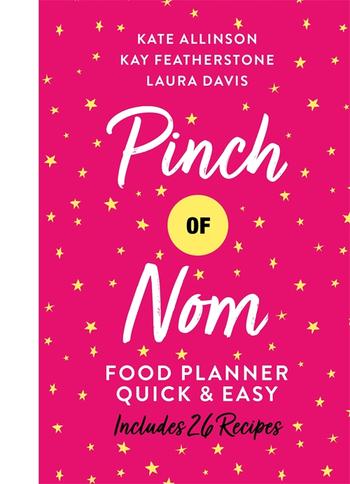 The Pinch of Nom books in order
Delve into Pinch of Nom favourites, including their first sensationally popular bestseller, featuring family feasts, veggie specials and fakeaways, as below we list the remaining Pinch of Nom books in order of publication.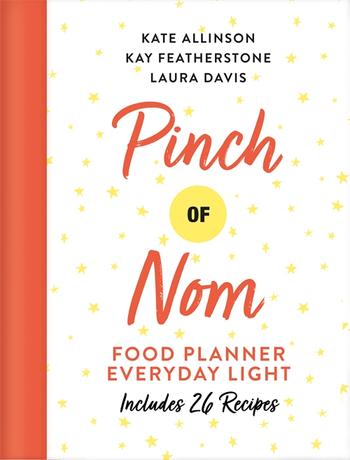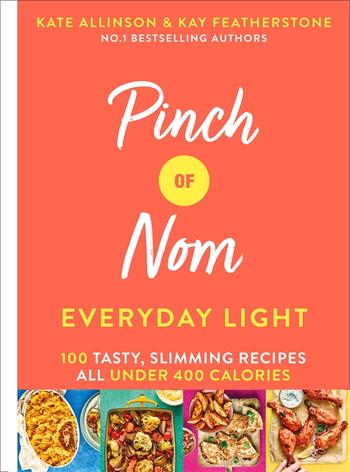 ''These tasty, healthy recipes are so easy and made with simple-to-find ingredients. We're so proud of this food that the whole family can enjoy together. We hope you like making the dishes, but mostly we hope you love eating them!' - '

Pinch of Nom founders, Kate & Kay, on the second Pinch of Nom cookbook Pinch of Nom Everyday Light