Beautiful and unique book covers
Brilliantly original cover designs, typography and finishes can all help to make a book jump out at you, and so we've compiled a small selection of some of our favourite and most unique covers from the past few months.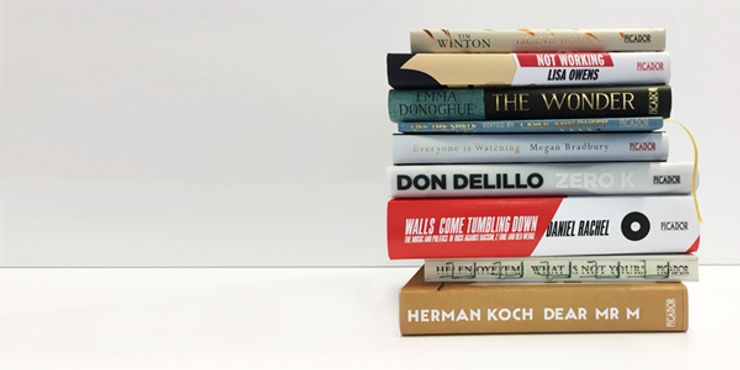 Here at Picador we just can't resist a beautiful book – the kind you pick up in a bookshop and immediately want to take home and proudly display on your shelf. Prepare yourself for some serious #bookporn…
Featuring an extended dust jacket that wraps all the way around the book to create an envelope effect, and with buttons and string that seem to leap off the cover.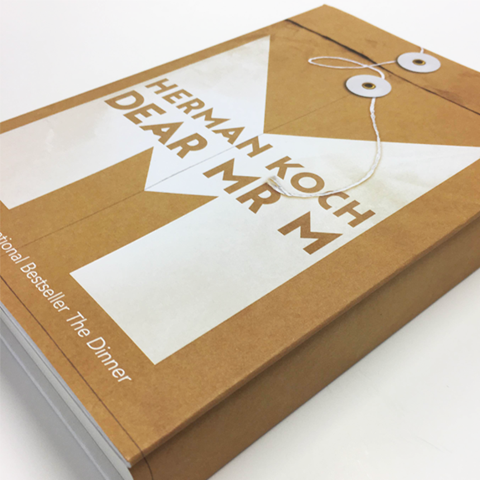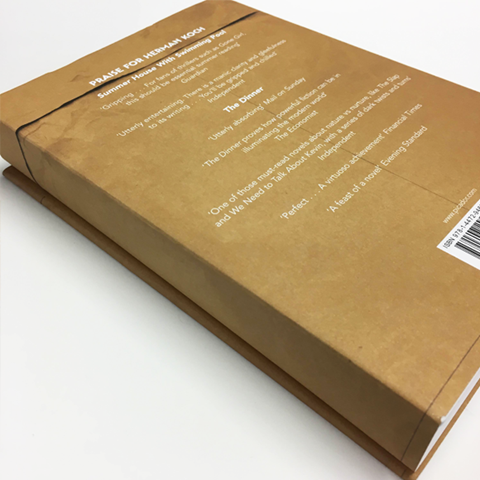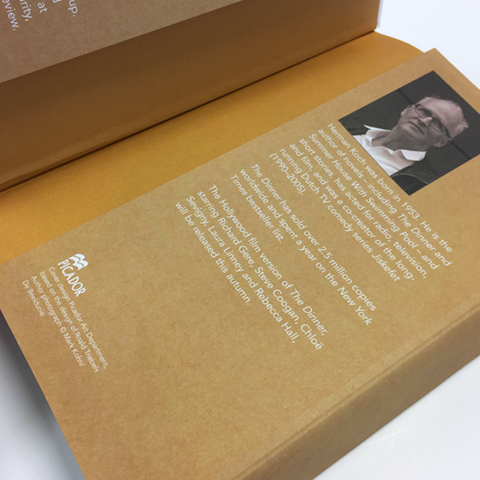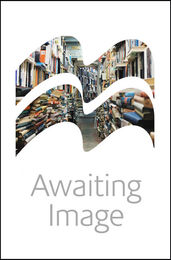 The partial dustjacket can be removed to show off the pop art-style portrait that is printed directly on to the board below.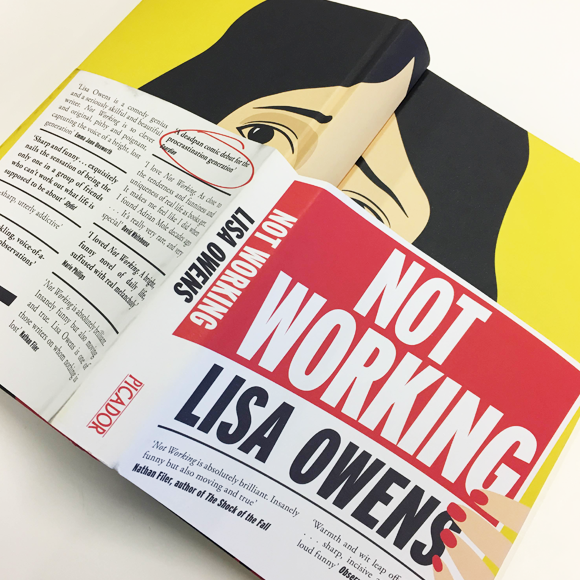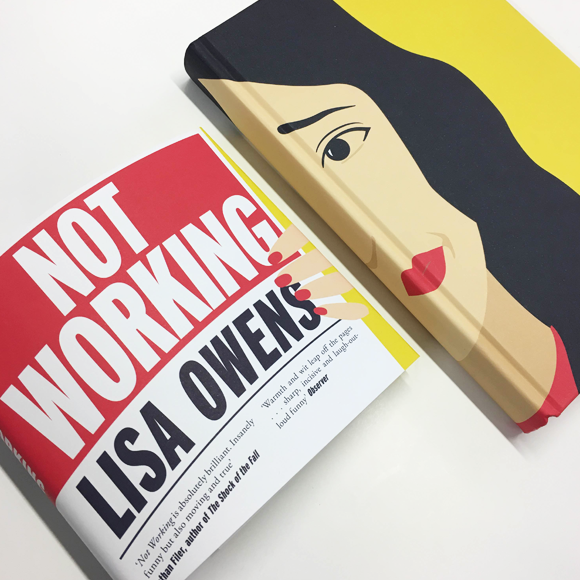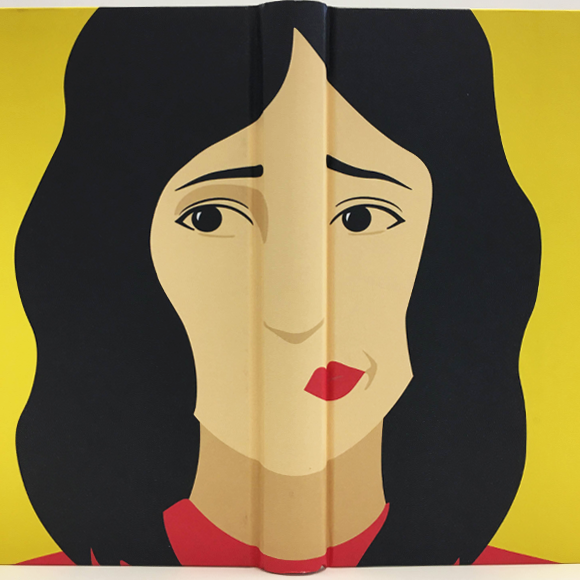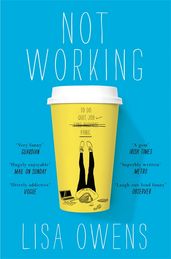 Like Not Working, this cover is printed straight onto the hardback board, using just three colours for a stark, simple yet eye-catching design. And it's also well worth picking up for the gorgeous full-colour endpapers within.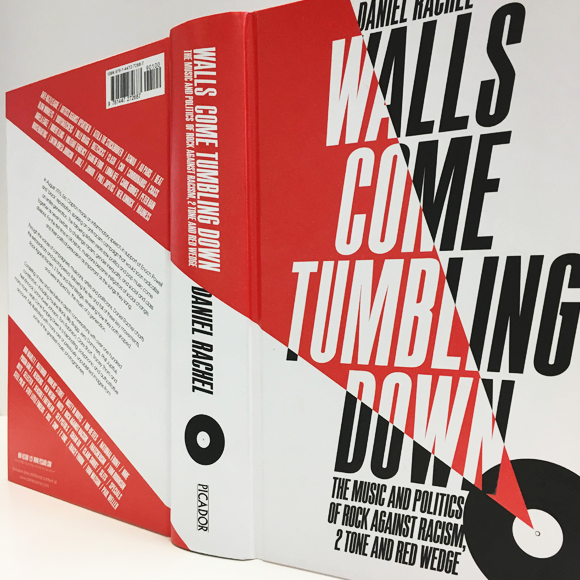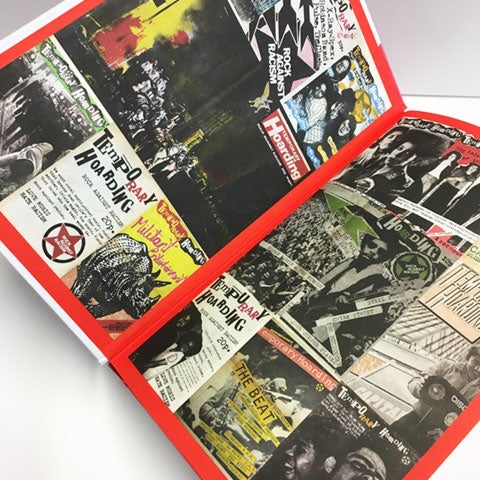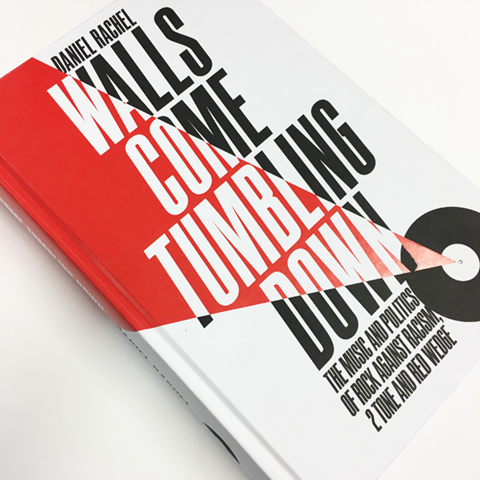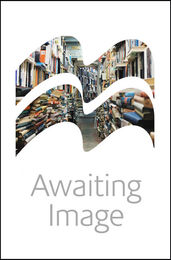 The beautiful cover illustration and typography foiling are stunning in their own right, but this edition's exposed spine helps to make it extra special.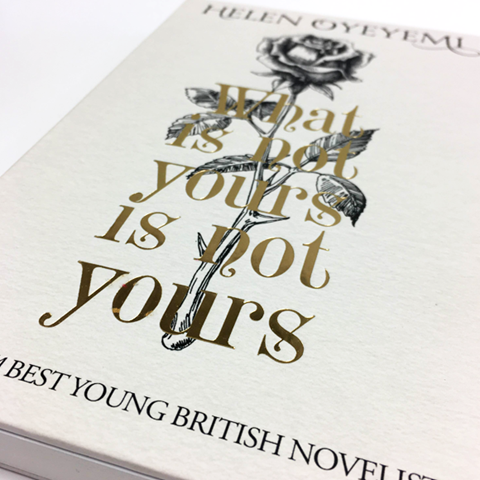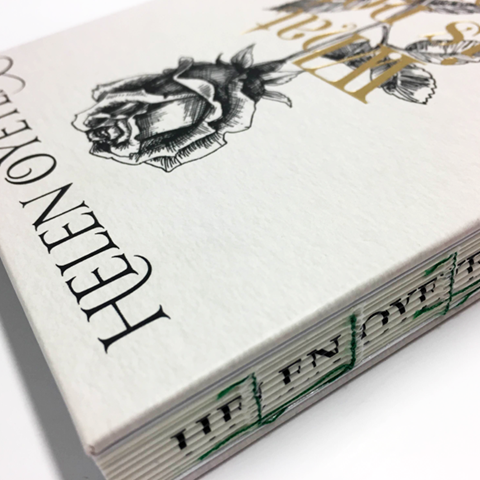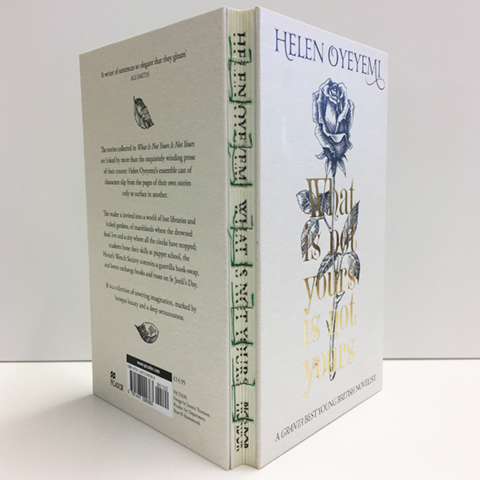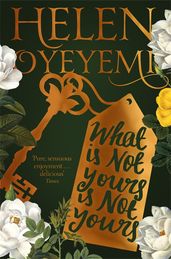 Zero K, Don DeLillo
A translucent dust jacket can be removed to reveal the haunting mirrored cover design that lies beneath.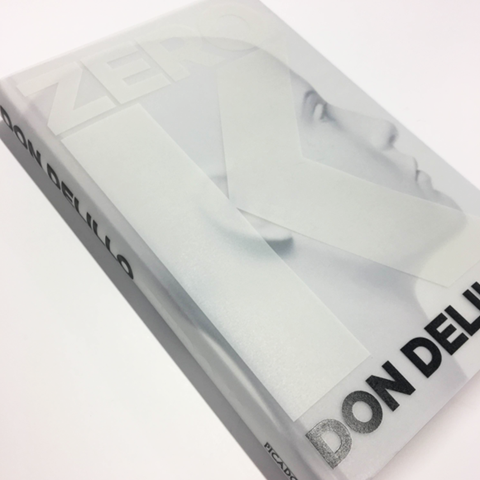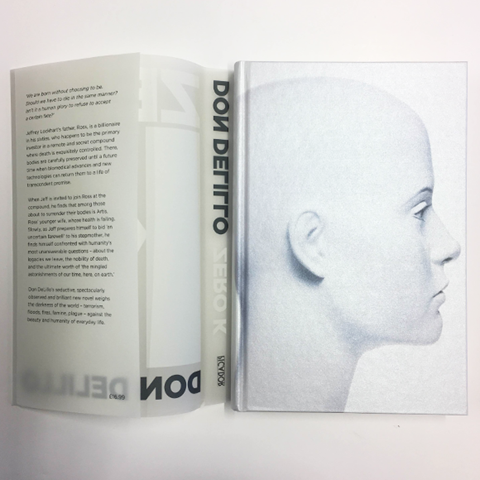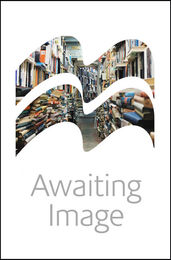 Produced especially for bookshops to celebrate the Shore to Shore tour, this collection boasts gold foil, designed endpapers and a bookmark ribbon.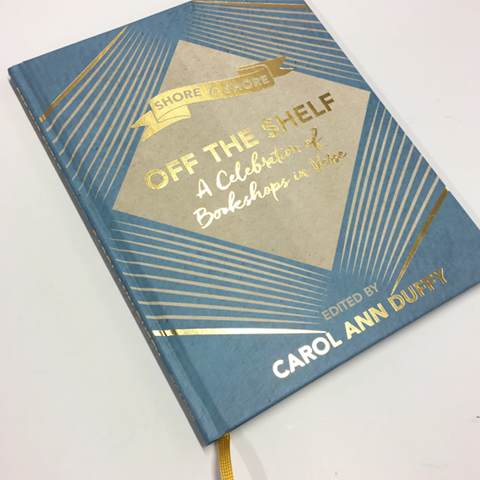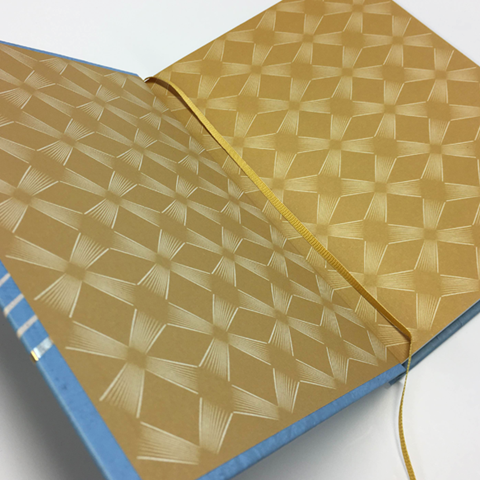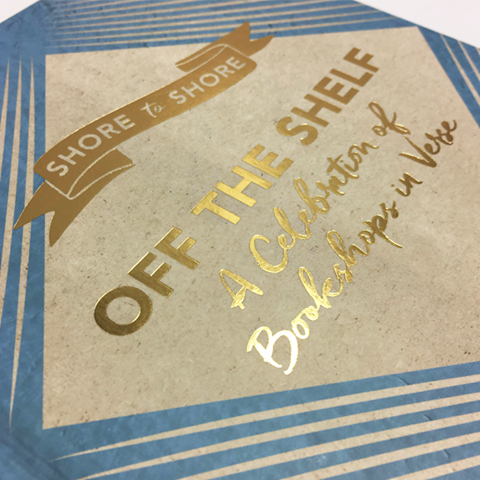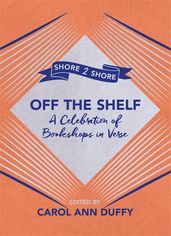 The latest novel by the author of Room features one of our favourite recent works of foiling, with the bright gold contrasting beautifully with the darker blue and black.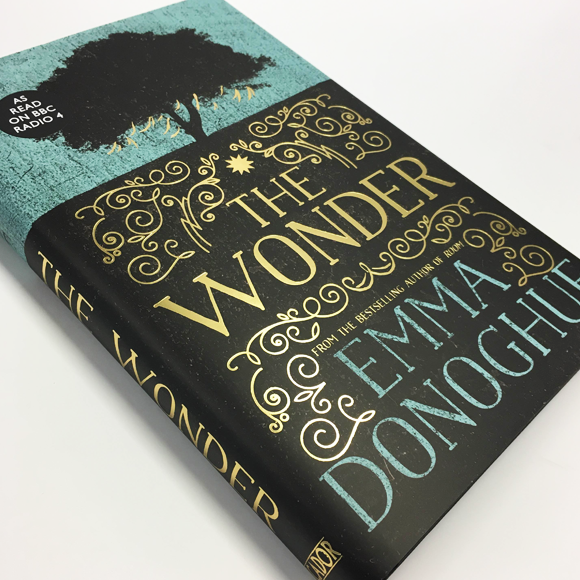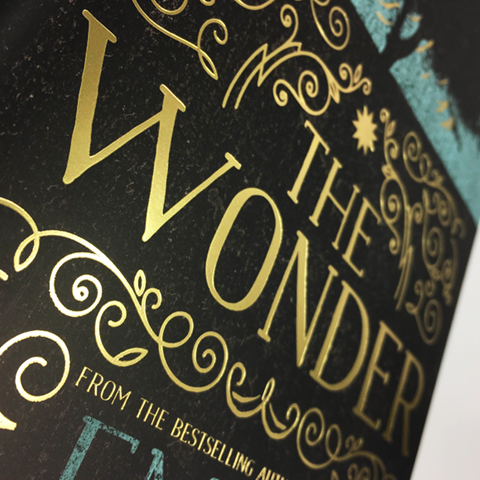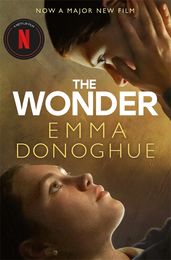 Not one but two fantastic designs! Remove the die-cut dust jacket and there's another work of art on printed straight on to the hardback board below.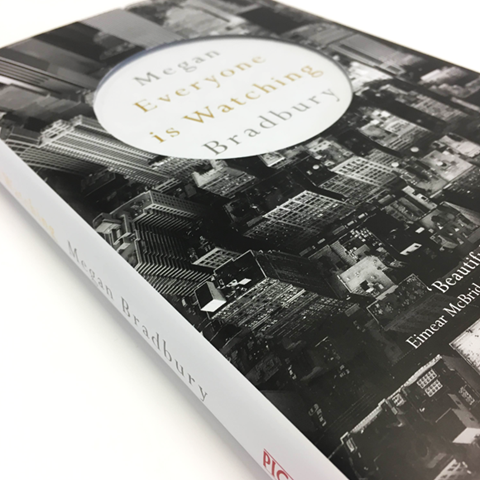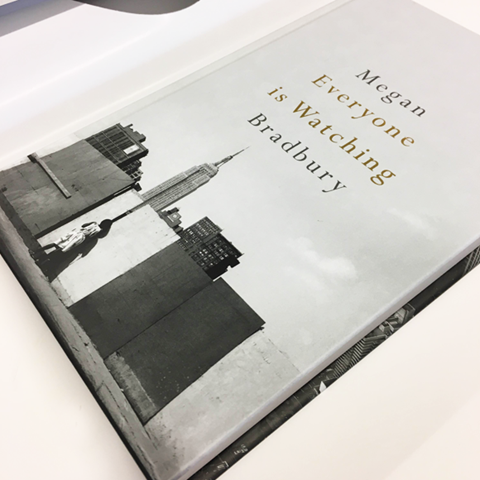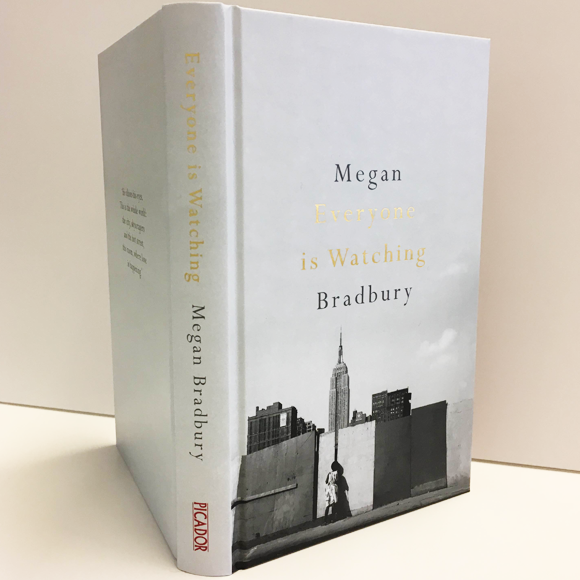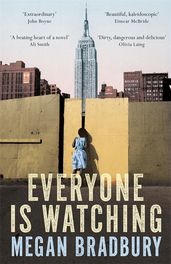 A stunner both inside and out. As well as the gorgeous foiling on the cover, the book itself features line block printed images by renowned illustrator Chris Wormell.