Books about obsession that will have you hooked
Our pick of the best books about romantic obsession, from Vladimir Nabokov to Iris Murdoch.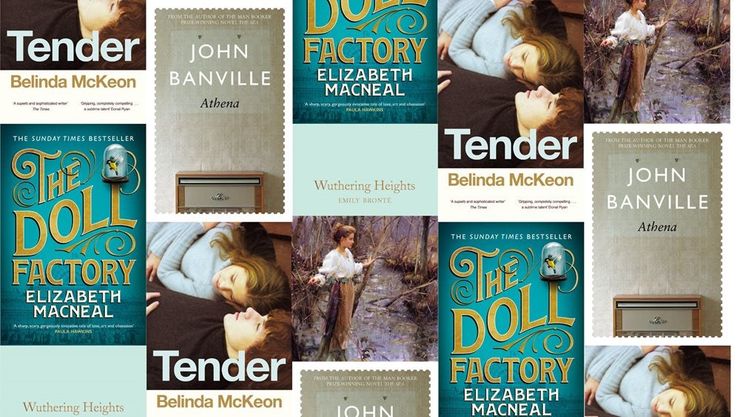 Reading about obsessive love can be at the same time uncomfortable and addictive. The characters are always fascinating and their actions wildly unpredictable; they can be simultaneously funny, self-pitying, self-righteous, frightening and convincing. Here's our pick of the best books about obsession, from Elizabeth Macneal's The Doll Factory to Emily Brontë's classic tale of destructive romance, Wuthering Heights.