Six of the best coming-of-age thrillers
Author of Girl in Snow, Danya Kukafka, explains what is it that makes teenage mysteries such compelling reading, and shares just a few of her favourites.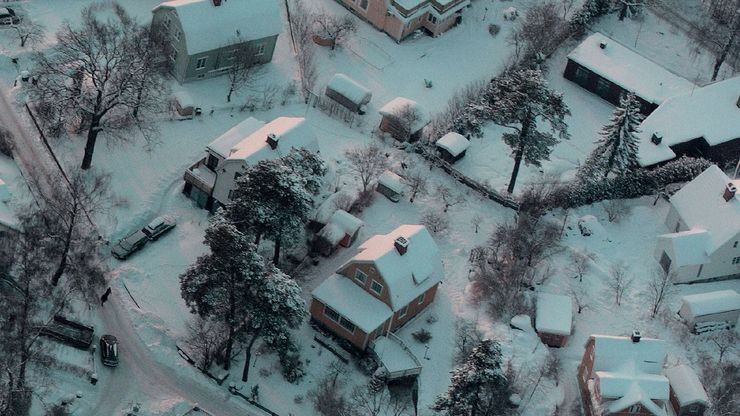 I remember how it felt to be fifteen years old – everything little thing was explosive, volatile. It makes sense, then, that some of the best mysteries for adults are anchored by teenage lives. I've seen some more 'literary' readers brush off books about high school, but I think there is legitimacy to what teenagers think and feel, a pureness of thought and feeling that we lose as we grow older. Mysteries about young people can be the most intriguing for adult readers—especially when the themes delve into the adult world and beyond. Here are some of my favorites.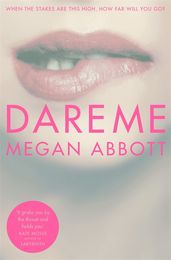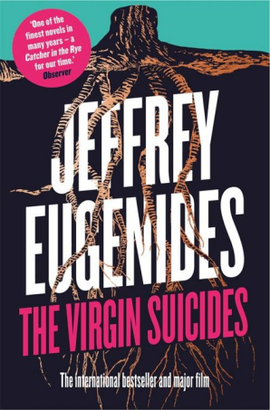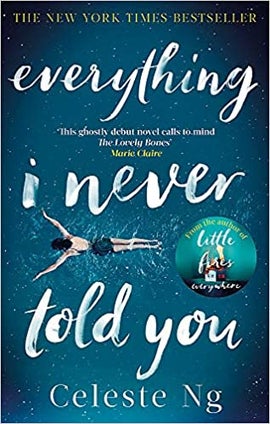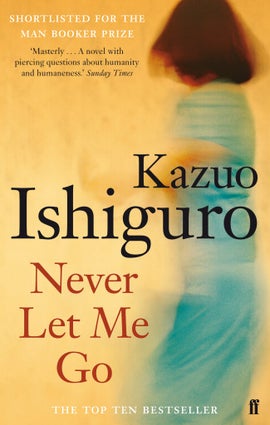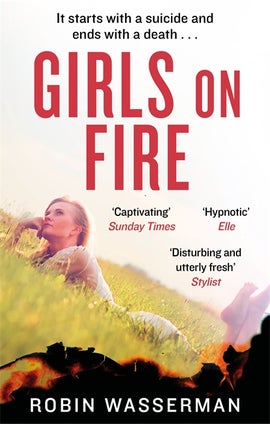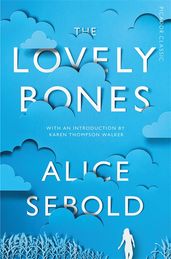 Discover Danya's debut novel, Girl in Snow, here.