Pulitzer Prize winner Hernan Diaz on his favourite American classics
The Pulitzer-winning and Booker-longlisted author on his favourite books by American writers.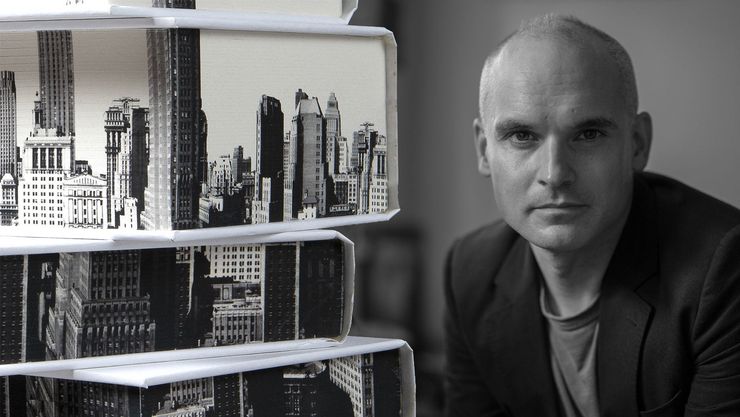 "With only his second novel, Diaz has become an ambitious and significant voice." The Guardian
When your first two novels – one, a moving, deliberately strange reinvention of the western, the second an enthralling jump into metafiction via 1920s New York – are, respectively, a finalist for the 2018 Pulitzer and the winner of the 2023 Pulitzer and longlisted for the Booker, then you can probably start considering yourself the real literary deal. Step forward, Hernan Diaz.
Great writers are, more often than not, great readers, so which books and authors make the Trust creator's list of classic must-reads?
While there is no single definition of what makes a classic novel, there is perhaps a single characteristic that indicates that a book has become one: it persists in thought and discussion long after its original publication. There can be a certain self-fulfilling element to this – to tell everyone that a book is likely to become a classic can perhaps make it more likely to become one. 
Circularity, self-referentiality and the idea that if you say something often and loudly enough, you can make it so, are at the heart of Hernan Diaz's Trust – which is itself being mooted as a future American classic. An examination of truth, fiction, money and the manipulation of all three, Trust's four narratives, although presented consecutively, are in constant conversation, increasing our understanding and knocking each other askew.
Of course, books don't become classics just because people say they will. There has to be heart behind the hype; substance behind the self-styling. Hernan Diaz, author of Trust, talks us through his favourite American classics and why he loves them.
'This is such a profoundly odd book. It's a novel desperately trying to come to terms with what being a novel means and I think that's why it's so obsessed with taxonomies and classifications. And the prose is just so sublime.'

On Moby-Dick by Herman Melville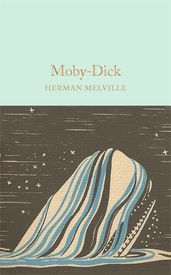 'I think about him all the time when I write – his syntax, his pacing.'

On Henry James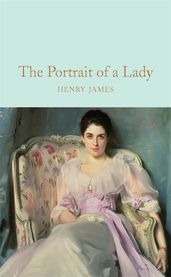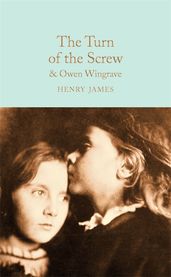 'She is a colossal, looming, loving presence in my life. I think I've read almost everything she's written.'

On Edith Wharton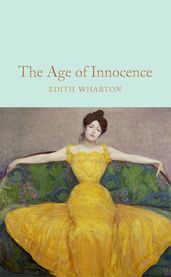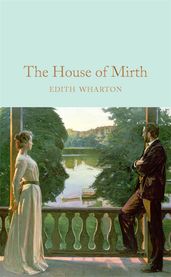 'More on the contemporary side, David Markson is a very important writer to me, one that I keep going back to, in these last years probably more than anyone else.'

On David Markson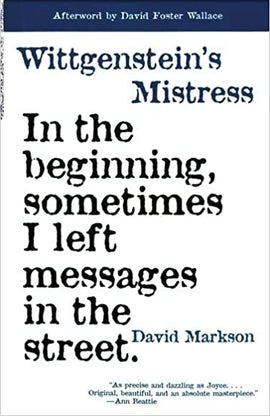 'Even closer to the present, Joy Williams is tremendously important to me – we should all be talking about Joy Williams all the time! Harrow, her latest book, is a masterpiece – devastating, sad and also funny and Dickensian in its sentences and its surprises.'

On Harrow by Joy Williams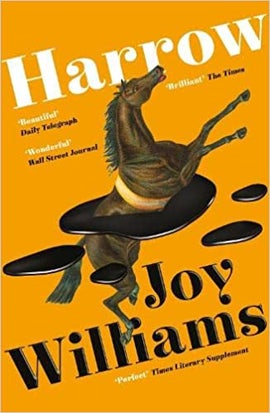 Read Hernan Diaz's Pulitzer Prize-winner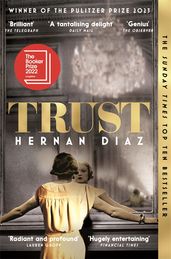 Author image credit: Pascal Perich