'Shaking the dust off the Dead White Men curriculum': Jeffrey Boakye on updating the literary canon
The teacher, writer and broadcaster suggests books that offer insight, inspiration and illumination.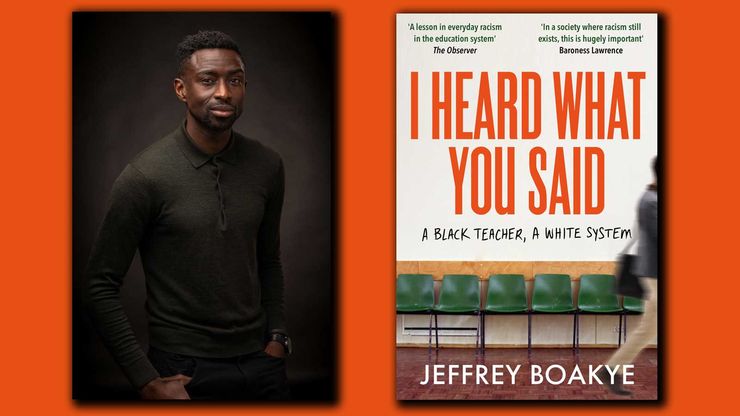 In the groundbreaking I Heard What You Said, English teacher Jeffrey Boakye (who has, in his fifteen years in the classroom, often found himself the only black teacher in a school), recounts how it feels to be on the margins of the British education system. Here, he tells us how the literary canon needs to be able to adapt and reflect the current moment, and which recent books he thinks students – and adults – should be reading.
As someone who has a habit of writing about race, education, modern classrooms and what gets read in the schools of today, I'm often asked which books I would personally choose to put on the canon.
It's a trick question, for two reasons:
First of all, the canon is not a fixed thing. It can't be. It should adapt and respond to conversation and context, seeking to widen perspectives rather than lock them down, in perpetuity. Second, the canon is really an unattainable ideal. The best I can offer is my canon; my personal selection of written texts that I feel illuminate and inform, in the contexts that I consider to be important.
So. Disclaimer safely out of the way, what you're about to read is a selection of texts that offer insight, inspiration and illumination in this current moment. Books that can help classrooms of now to become sites of inquiry, encouraging criticality and revealing societal blind-spots that have been constructed over generations. If nothing else, classrooms need to engage deeply with the contexts that students, children, people, all of us, have been born into. And where better to begin than in the stories we tell and the narratives we explore?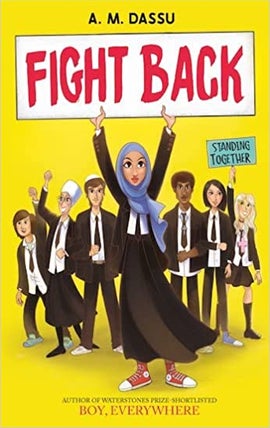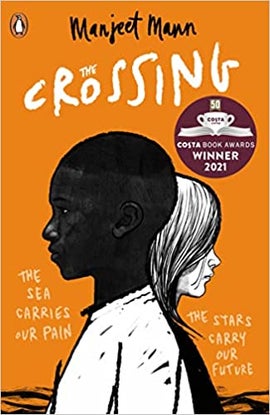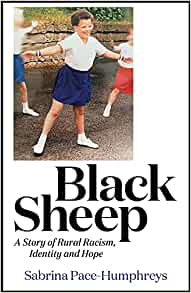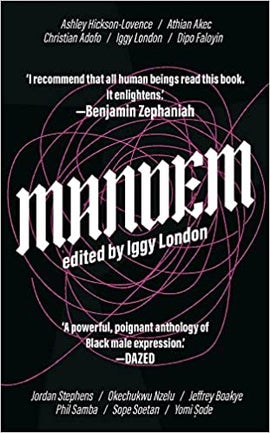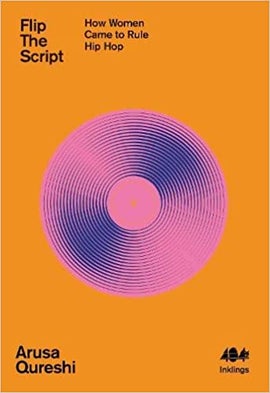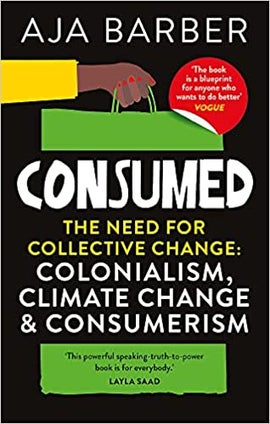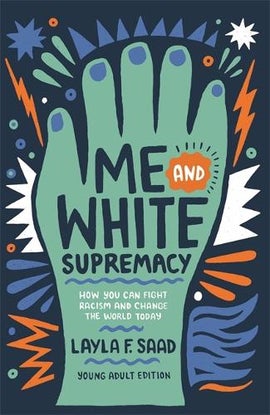 You may also like. . .