Ten things we've learnt about love from ten Picador books
From hilarious Bridget Jones quotes to the wise words of Cormac McCarthy, we have compiled a list of ten things that ten different Picador books have taught us about that little word.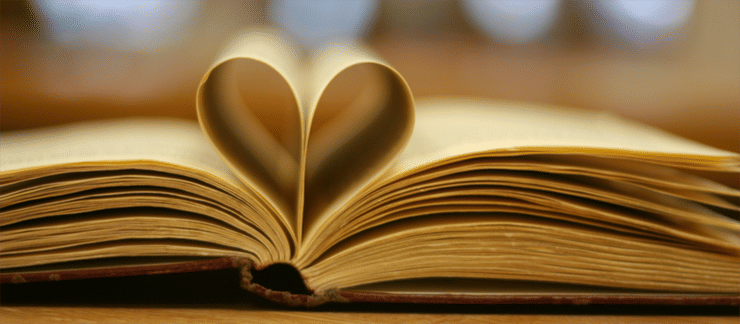 1. 'Once I've fallen in love I find it almost impossible to get out; I've learnt that about myself. It doesn't make for an easy life.'
From Ten Things I've Learnt About Love by Sarah Butler
2. I made Victor promise to love me forever. In retrospect, I probably should have asked for something more substantial, like 'Promise me you'll always clean up the cat vomit in the hall.''
From Let's Pretend This Never Happened by Jenny Lawson
3. 'Scared money can't win and a worried man can't love.'
From All the Pretty Horses by Cormac McCarthy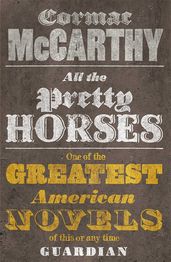 4. 'If there's one thing you can be sure about in this life, it's that you won't always be kissing the right person.'
From Tigers in Red Weather by Liza Klaussmann
5. Sometimes your whole family falls in love with the one you love. 'Darling Cecil, not everyone at "Two Acres" is in love with you, you know,' said George, and smiled with private satisfaction and a hint of mistrust. He did wonder if Cecil hadn't been almost too much of a success.'
From The Stranger's Child by Alan Hollinghurst
6. Love of an idea can take you on a journey more thrilling, dangerous and emotional than you could imagine.
From The Savage Detectives by Roberto Bolano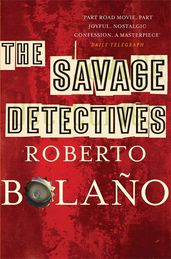 7. A husband's love for his wife isn't always what it seems. Or is it?
From How To Be a Good Wife by Emma Chapman
8. 'It were like for the first time I had an actual real past, with real people who'd lived real lives.'
From Ours Are the Streets, by Sunjeev Sahota
9. Love can be purely practical: 'I will ... Form functional relationship with responsible adult.' It can be v. wonderful: 'Had dream date at an intimate little Genoan restaurant near Daniel's flat'. It can also be v. v. desperate: 'What about me? Me? Why doesn't anyone love me?'.
From Bridget Jones's Diary by Helen Fielding
10. 'When you love you see a future according to your dreams.'
From All That Is by James Salter
Now tell us your suggestions!