B. K. Borison's top five romance tropes
The bestselling writer on the romantic set-ups she's always in the mood for.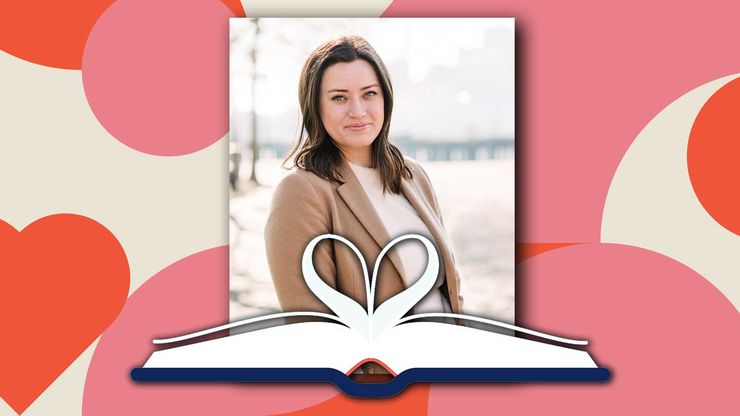 Providers of comfort, and yet ripe for subversion: never underestimate the power of a skillfully deployed romance trope. From enemies-to-lovers to fake-dating, these recurring themes, motifs and character traits are the building blocks of so many of our favourite love stories, from Pride and Prejudice to Honey & Spice. Here, B. K. Borison, bestselling author of the romantic comedy series Lovelight Farms, shares her favourites.
Tropes. Beloved themes that appear over and over across the romance genre. As a writer, tropes are an incredible tool that can help shape a story. As a reader, they're a blinking neon sign, directing you to the next book from your never-ending TBR stack. In the mood for friends-to-lovers? Literally always. What about a small-town romance? Yes, please. 
Tropes set expectations and give readers a place to find their footing. It's the hook, the catalyst. . .the device that sets the stage. The challenge in romance is to find a fresh way to interpret the trope. To breathe new life into it or flip it on its head. 
Tropes aren't the backbone of a book, but the building blocks used to carry our characters through a story. They can be comforting or cheeky, subversive or studious. That's the delight of story-telling and the unique perspective each author brings. 
Below are five of my favorite tropes, and five stories that knocked my socks off with them.
Opposites attract 
There are few things I love more than when a grumbly, straight-laced character falls head over heels for a chaotic, mess of a person. Especially when those two people are more alike than they ever thought possible.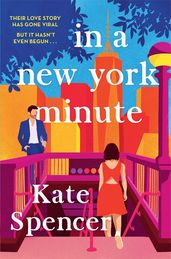 Second chance 
I know I'm reading a strong second-chance romance when I feel a knot in my chest. There's something so deeply satisfying about a love story when two characters rediscover one another after already falling in love once.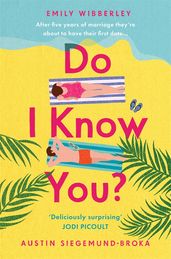 Secret relationship 
Whispered conversations. Frantic, rushed kisses. Hand holding beneath the table and secret, longing glances. All hallmarks of the secret relationship trope where the stakes are often sky-high.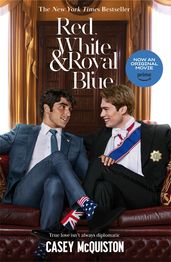 Slow burn 
A slow burn is when the two lead characters slowly and carefully take steps towards each other over the course of the novel. The romantic payoff is usually explosive, and close to the end of the story. It can be frustrating, but also deeply satisfying.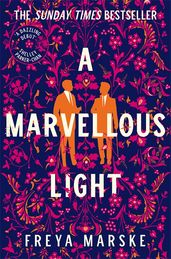 Found family 
While romantic relationships are quite obviously the headliner of genre romance, I love when a story showcases the other types of love and relationships in a character's life.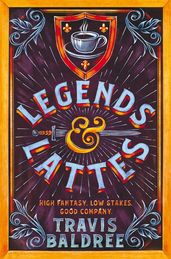 Read more from B. K. Borison