The best rom com books to read right now
Our recommended reads for love, laughter, and happy-ever-after from Pan Macmillan resident TikToker and die-hard romance reader Carol-Anne Royer.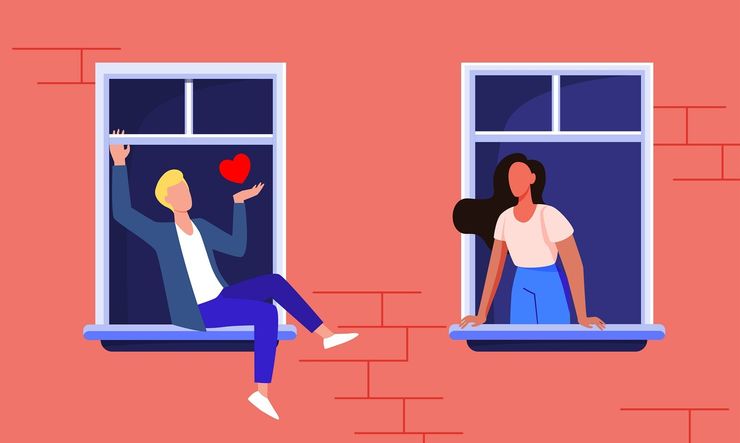 Warning: swooning, screaming, crying and giggling are all possible responses to the books on this page.
Reading can be about many things: education, escape, thrill, curiosity. . . Reading romance, however, is all about making you feel everything. And there's real comfort in the idea that regardless of who you are, what you look like and who you're attracted to, love will prevail. If a book's funny too, well, what more could you want?

The following recommendations fulfil both criteria: a selection of perfect rom coms to leave you warm and cosy inside with their meet-cutes, first kisses and swoon-worthy declarations. If you're here for the heartwarming feelings, the laughs along the way and, of course, the happily-ever-after, our edit of the best rom com books is here for you.
Can't get enough of the love? Here are the best romance novels of 2022.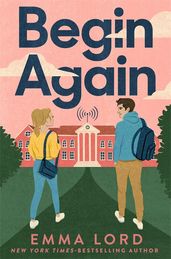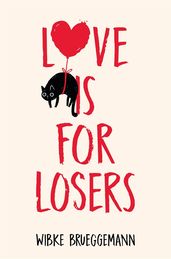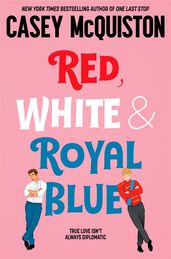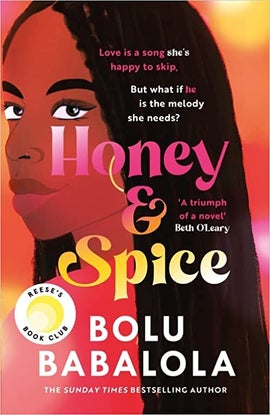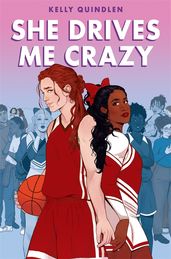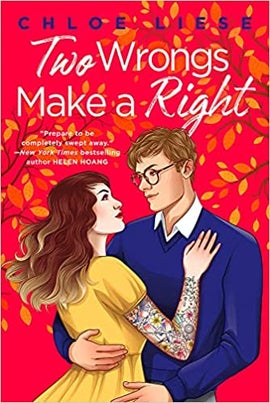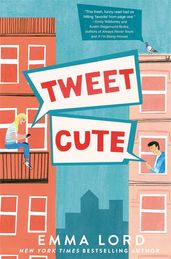 Hear more from Carol-Anne, on all genres, over on our TikTok account.
We also think you'll love...