Everything you need to know about the TV adaptation of The Miniaturist
Read on for all the information you need about the TV adaptation of Jessie Burton's The Miniaturist, which aired on BBC One at Christmas.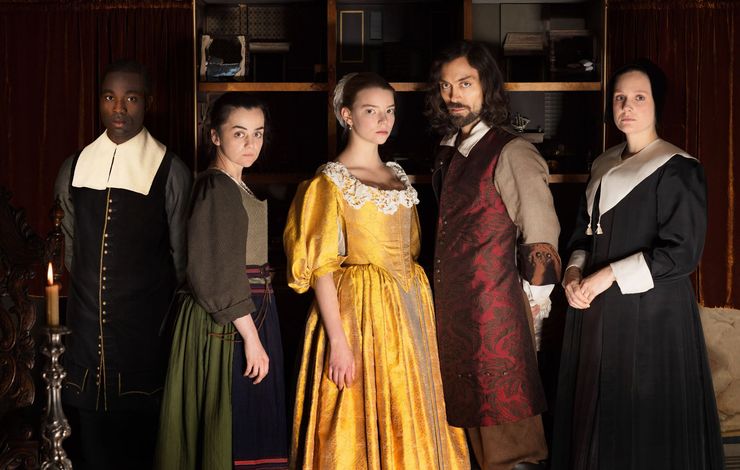 Images copyright: BBC/ The Forge 
Produced by The Forge and written by John Brownlow (Fleming, Sylvia), The Miniaturist is set in Amsterdam in 1686 and tells the story of a house where, beneath the lavish beauty and privilege lies forbidden passions and dangerous secrets. 
You can find more book adaptation recommendations here.
What is The Miniaturist about?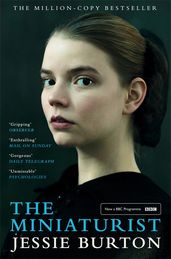 Who stars in The Miniaturist?
Anya Taylor-Joy (The Witch) will star as Nella Oortman, with Romola Garai (Atonement, Suffragette) playing her cold, domineering sister-in-law Marin. Nella's merchant husband, Johannes Brandt will be portrayed by Alex Hassell who previously starred in the 2003 Acadamy-Award winning film Cold Mountain. Other cast members include Paapa Essiedu, Emily Berrington and I, Daniel Blake's Hayley Squires. 
"I couldn't be happier to tell this amazing and atmospheric story with such a wonderful group of people. I immediately fell in love with Nella's resilience and am so looking forward to telling her story and helping to bring this magical book to life." - Anya Taylor-Joy on The Miniaturist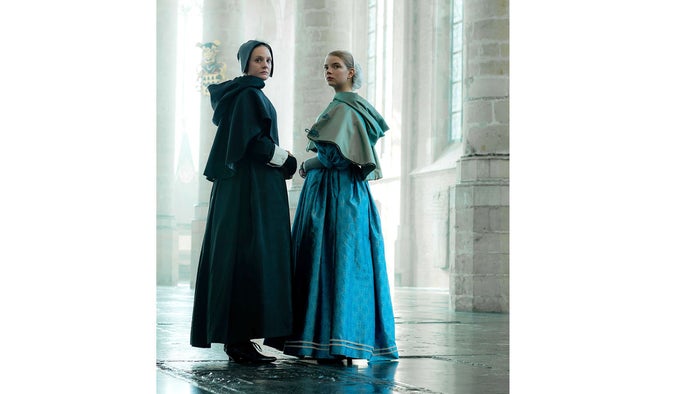 Anja Taylor-Joy and Romola Garai in The Miniaturist. Image copyright BBC/ The Forge. 
"I'm so happy to be part of this superb adaptation of Jessie Burton's exquisite, genre-bending novel. Marin is a character with an extraordinary journey of true complexity and depth. I am also truly honoured to be working alongside such an extraordinary cast and creative team on bringing this moving and iconic story to life." - Romola Garai on playing Marin. 
Where is The Miniaturist set? 
Set in the world of seventeenth-century Amsterdam, The Miniaturist is a story of love and obsession, betrayal and retribution, appearance and truth. The tv adaptation was filmed on location in Holland and London.
Discover the Amsterdam of The Miniaturist


When did The Miniaturist  air on BBC One? 
The Miniaturist was aired in two parts, with the first showing on Boxing Day (26th December 2017) at 9pm on BBC One and the second at 9pm on the 27th December. 
Since it was published in 2014 The Miniaturist has sold over a million copies in 37 countries, storming to the top of the bestseller lists in both hardback and paperback. It has also won multiple awards including Waterstones' Book of the Year, the New Writer of the Year and overall Book of the Year in the National Book Awards.
What does the house look like?
Watch how the miniaturist's house came to the life for the original book's cover design in this video. 


Watch the first clips of The Miniaturist Episode One