Three more Invisible Library books to be published
We are delighted to have acquired three more books in Genevieve Cogman's witty and wonderful Invisible Library series.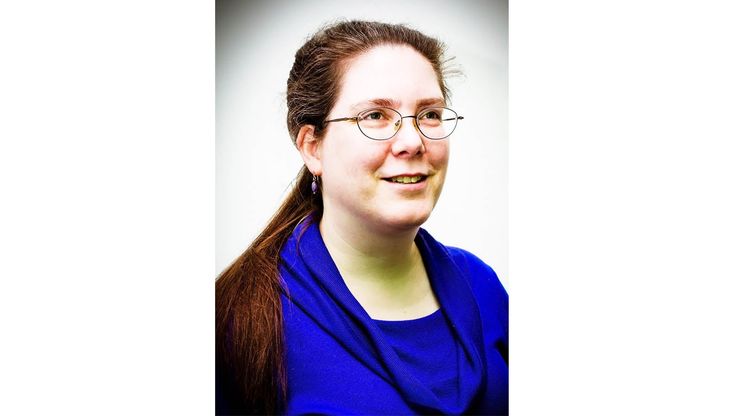 We are delighted to share the news that we have acquired three more novels in Genevieve Cogman's witty and wonderful Invisible Library series. Editorial Director Bella Pagan bought World Rights from Lucienne Diver at the Knight Agency.
The Invisible Library and its standalone sequels are wonderfully entertaining fantasy romps; which have been likened by reviewers to the works of Jasper Fforde, Ben Aaronovitch and Terry Pratchett.
The series follows the exploits of resourceful Librarian spy Irene Winters, as she hunts down
dangerous books for a secretive inter-dimensional Library. The result: peril, hijinks and high drama across a variety of locations and time periods, from Victorian London to Prohibition-era America.
The Invisible Library was one of the Independent's top five fantasy novels for 2015, and was also the bestselling SF/F debut of 2015 through Nielsen BookScan. In December 2017, Cogman's The Lost Plot hit no.2 in The Bookseller's Ebook Bestsellers chart – second only to the new E. L. James novel.
Genevieve Cogman said: 'I'm absolutely delighted to have the chance to continue this series and inflict more perils on Irene. It's been fantastic to see how much people have been enjoying the books. Many thanks to Pan Macmillan and to Lucienne Diver!'
Pagan commented: 'Genevieve has perfected a sparkling mix of brilliant quirky personalities, heroics, action, dry wit and saving-of-the-day. I love these books to bits and her readers have such a treat in store.'
The next title in the series, The Mortal Word, publishes in December 2018, with the three new titles scheduled from 2019.
Genevieve Cogman started on Tolkien and Sherlock Holmes at an early age, and has never looked back. But on a perhaps more prosaic note, she has an MSc in Statistics with Medical Applications and has wielded this in an assortment of jobs: clinical coder, data analyst and classifications specialist. Although The Invisible Library was her debut novel, she has previously worked as a freelance roleplaying game writer.
She is also the author of The Masked City, The Burning Page and The Lost Plot, all in The Invisible Library series. Genevieve Cogman's hobbies include patchwork, beading, knitting and gaming, and she lives in the north of England.