Tor UK acquires TikTok fantasy phenomenon The Atlas Six
Tor, an imprint of Pan Macmillan, is delighted to announce the acquisition of The Atlas Six trilogy by Olivie Blake in a hotly contested seven-way auction.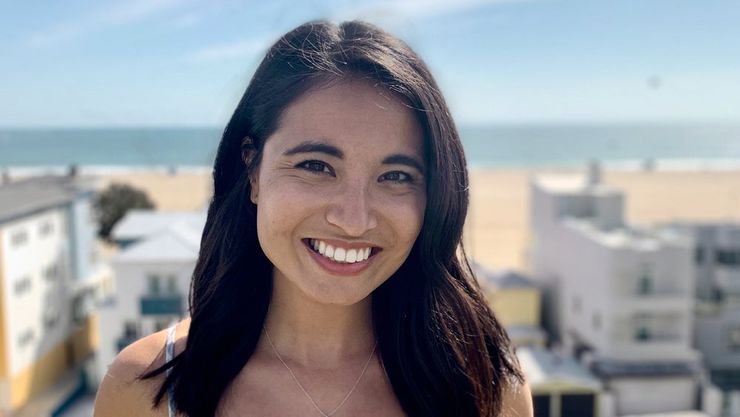 The Atlas Six, book one in the fantasy trilogy of the same name by Olivie Blake, is the runaway TikTok must-read fantasy novel of the year.
The story opens when six of the world's best young magicians are offered the opportunity of a lifetime. Each could join the secretive Alexandrian Society, headquartered in London. Its magicians are caretakers of lost knowledge from antiquity's greatest civilizations. And those who earn a place will secure a lifetime of wealth, power and prestige. We meet six incredibly different and uniquely talented individuals who have a year to fight to earn their place. If they really are the best of the best, they will make it. All except one. Only five will walk away.
Blake self-published this thrilling tale of magicians vying to join a secret society in early 2020. It went on to receive an explosive reception online. The Atlas Six is now a TikTok sensation – with over 11 million mentions of the hashtag #TheAtlasSix and its variations. This first book in the 'Atlas Six' trilogy plays with popular themes such as 'dark academia' and includes powerful female magicians and queer-friendly relationships. The author is now looking forward to bringing out the full trilogy via the traditional publishing route. 
The Atlas Six is now available for purchase in ebook from all major retailers, via Tor Books, using the author's original text. A newly revised and edited version with new illustrations will be available in ebook, hardback and audiobook in March 2022. This is now available for pre-order. The next book will follow in Autumn 2022, with the final thrilling instalment due in Spring 2023. 
Olivie Blake says:
'The Atlas Six is a book about knowledge, power, and the lengths people will go to have both. I am beyond excited to be working with Bella in the UK and Tor internationally to bring this trilogy to new and existing readers.'
Publishing Director Bella Pagan comments: 
'A book this brilliant doesn't come along every day, every year, every decade . . . Olivie has stolen my bookish heart with The Atlas Six. I can't wait for its amazing protagonists, compelling plot twists and compulsive prose to steal yours too.'