Classic books that should be more famous than they are giveaway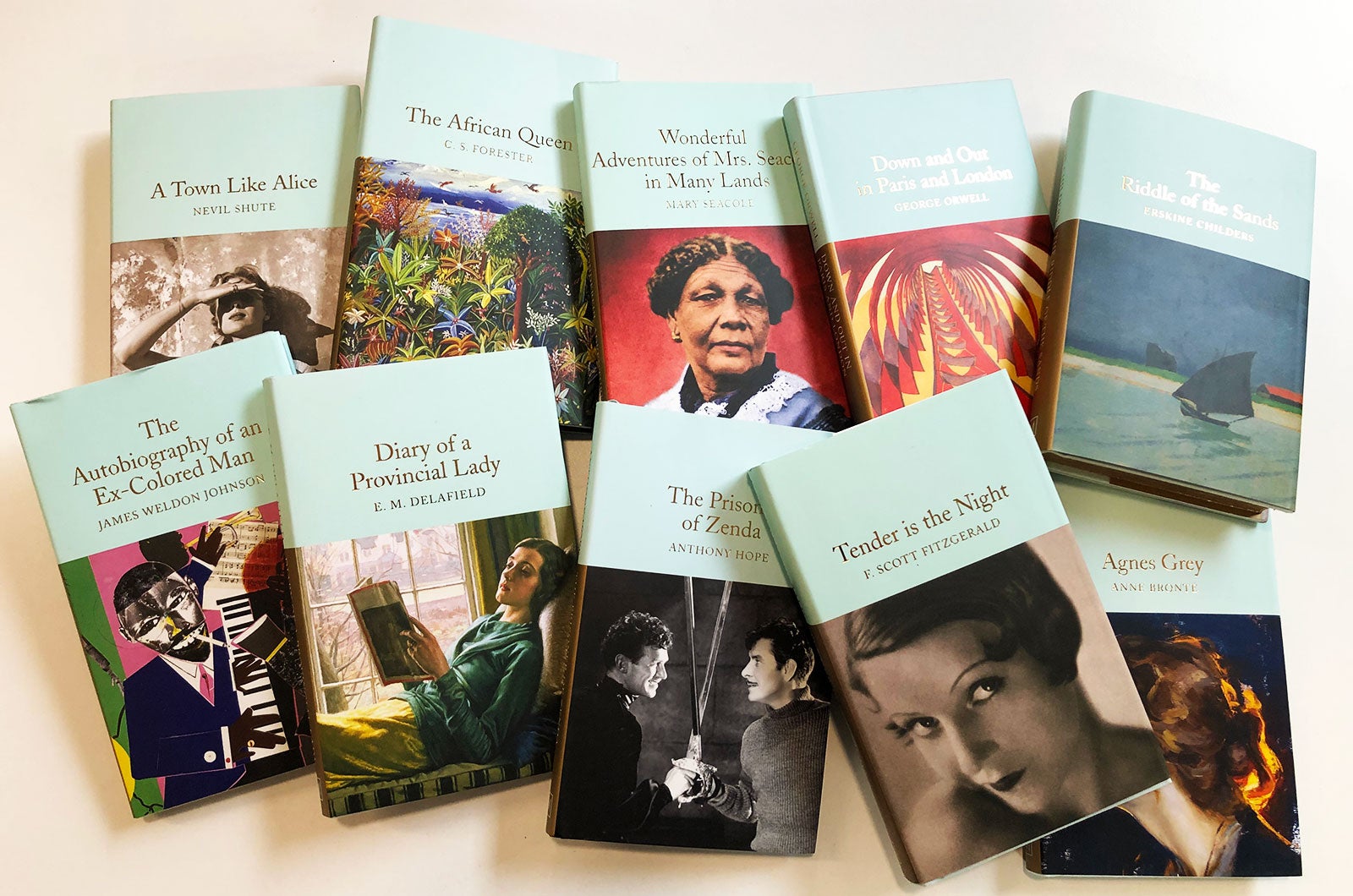 Win a bundle of Macmillan Collectors Library books and discover these classic masterpieces that should really be more famous than they are!  
Think that you've already ticked all the important classics off of your reading bucket list? Don't miss out on these first-rate reads just waiting to be rediscovered and brought back into the spotlight. Enter our giveaway for the chance to win these ten classic novels that deserve to be far more celebrated than they are. 
One lucky winner will receive:
1 x Tender is the Night by F. Scott Fitzgerald
1x Agnes Grey by Anne Brontë
1x Down and Out in Paris and London by George Orwell
1x The Autobiography of an Ex-colored Man by James Weldon Johnson
1x Wonderful Adventures of Mrs. Seacole in Many Lands by Mary Seacole
1x The African Queen by C. S. Forester
1x A Town Like Alice by Nevil Shute
1x The Prisoner of Zenda by Anthony Hope
1x Diary of a Provincial Lady by E. M. Delafield
1x The Riddle of the Sands by Erskine Childers
This competition has now closed.