Famous female authors who wrote under male pseudonyms
Whether trying to increase their chances of success in a man's world or publish a different kind of book than that they were known for, here are seven famous women writers who used male pen names.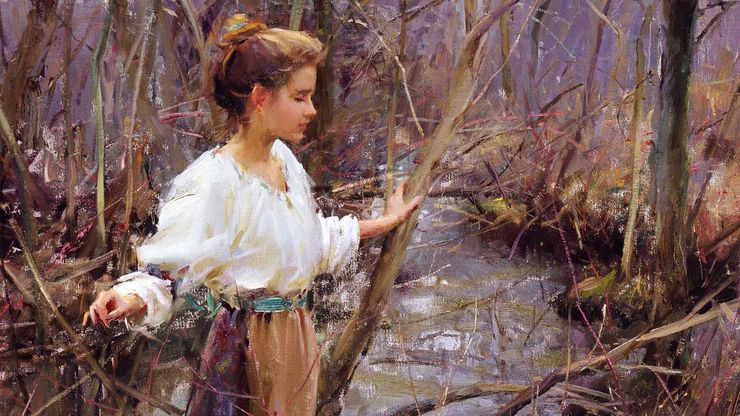 'We did not like to declare ourselves women, because we had a vague impression that authoresses are liable to be looked on with prejudice,' wrote Charlotte Brontë, now considered to have written one of the best novels of her era, Jane Eyre. If you were a women writing in the nineteenth century, you may well have considered using a nom de plume. Here, Harriet Sanders introduces seven classic authors who were originally thought to be men. 
George Eliot / Mary Ann Evans 
Mary Anne Evans was born in 1819, the youngest daughter of Christina and Robert Evans. From a young age she played around with her name – dropping Anne with an 'e', then even trying out 'Marian'. But when she published her first novel, Scenes of Clerical Life in 1857 she went all out and published under the name of George Eliot, and went on to enjoy phenomenal success with novels such as Middlemarch and The Mill on the Floss. So why, when she was so successful and admired for her writing, did she hide her real identity? Firstly, when she started out, she feared that as a woman, she would not be taken seriously as a writer. There's another reason too: the great love of her life was George Lewes, a married man with whom she lived openly, which was deeply shocking at the time and caused a rift with her own family. Mary Ann didn't want to draw more attention to herself by revealing her true identity so she borrowed her partner's first name and invented a catchy new surname for herself.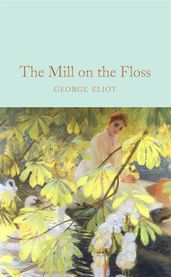 Currer, Ellis and Acton Bell / the Brontë Sisters
In 1846 a slim volume of poetry was published by Currer, Ellis and Acton Bell. Only a handful of copies were sold but sales weren't the important factor here. These young poets were none other than Anne, Emily and Charlotte Brontë and this was their first published work. The three sisters lived a famously secluded life in Yorkshire, they were shy and Charlotte in particular wanted to retain her privacy. However, as she herself explained, they also feared how they would be judged as women writers. She wrote in the biographical notes about her sisters, 'We did not like to declare ourselves women, because we had a vague impression that authoresses are liable to be looked on with prejudice.'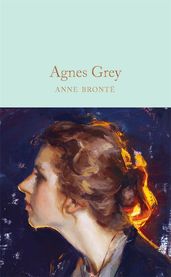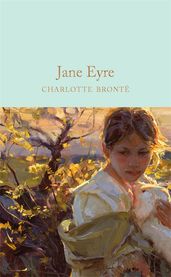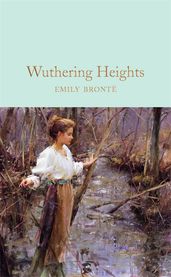 Cotton Mather Mills / Elizabeth Gaskell 
Elizabeth Gaskell is famous for novels such as Cranford and North and South – depictions of rural and urban life, social inequality and women's lives. She also wrote an, at the time, controversial biography of Charlotte Brontë.  And like Charlotte, Mrs Gaskell as she was later often known, began her writing career using a pseudonym: Cotton Mather Mills. Under this name she published a number of short stories but once she progressed to novel writing she published under her married name of Elizabeth Gaskell. She was a strong and independent minded woman who cared deeply about women's lives and who didn't shy away from tackling difficult subjects in her novels.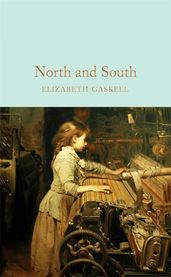 A M Barnard / Louise May Alcott 
When we think of Louisa May Alcott, the author of the classic and much loved novel Little Women, we think of solid family values, fortitude and moral courage. So what was she to do when she wanted to write quite different kinds of books? Write under a pseudonym of course! Under the name A M Barnard she wrote sensational stories quite different from the homely novel for which she is best known, like Behind a Mask, Pauline's Passion and Punishment and The Abbot's Ghost, full of fire and revenge. The pay was good and it wasn't until many years after her death that the real identity of A M Barnard was discovered.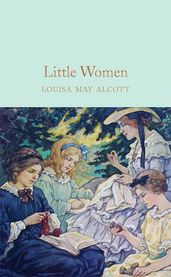 George Sand / Amandine Lucie Aurore Dupin
George Sand, real name Amandine Lucie Aurore Dupin, is one of the most famous and prolific European writers of the nineteenth century.  She's remembered for her bold lifestyle and many love affairs. As a young woman she left her husband and, with her two children, moved to Paris where she lived a bohemian life amongst artists and writers. In 1832 she published her novel Indiana under her newly minted pseudonym, George Sand.  Like her counterparts in England, she recognised that publishing was a male dominated world and that she might do better if she adopted a man's name. She also caused great scandal by wearing men's clothes. Hard to believe but at that time women needed a licence to do so!