Great female detectives
Devious, dazzling and devoted – these female detectives are just some of the incredible ladies of the law from the best crime fiction.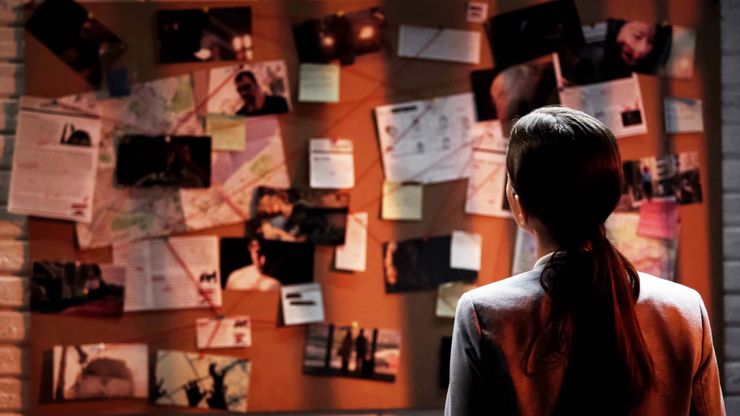 Miss Marple can solve crimes that have the professionals baffled, and DI Sarah Lund is willing to give up her personal happiness to catch a killer. Here are a few of our favourite females detectives from the page and screen.


DCI Vera Stanhope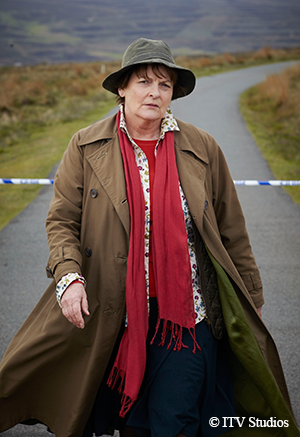 We first met the uncoventional DCI Vera Stanhope in The Crow Trap by Ann Cleeves. The quick witted, unconventional and fiendishly clever detective has been adapted for the ITV series Vera starring Brenda Blethyn.

'I developed Vera because at the time there were few strong, believable female protagonists in crime fiction. I wanted someone true, real and relatable, so I created Vera Stanhope.' – Ann Cleeves
Meet Vera in an early chapter of The Crow Trap.


Miss Marple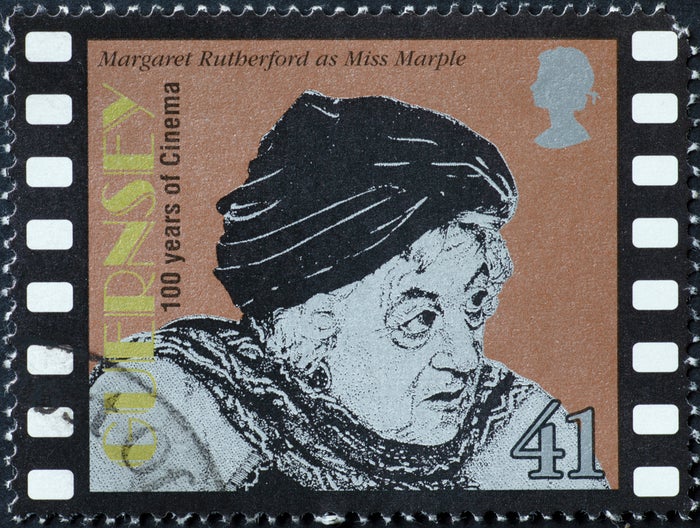 From her debut in The Murder at the Vicarage, Miss Jane Marple is one of Agatha Christie's most loved characters. The star of twelve novels and twenty short stories, the amateur detective has a remarkable ability to solve crimes that have the professionals baffled.
Listen to Joan Hickson read from Murder at the Vicarage below:


Detective Inspector Sarah Lund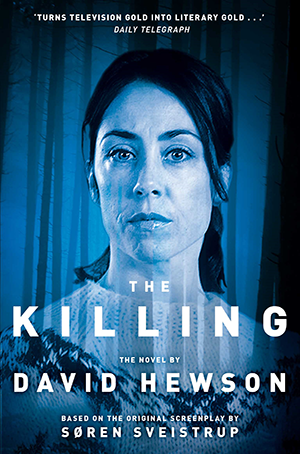 Danish crime thriller The Killing revolves around jumper aficionado Detective Inspector Sarah Lund. The relentless, driven detective is so committed to her work, she's willing to give up personal happiness for the terrifying dark world of Copenhagen.
Buy The Killing in paperback here.
Sgt. Catherine Cawood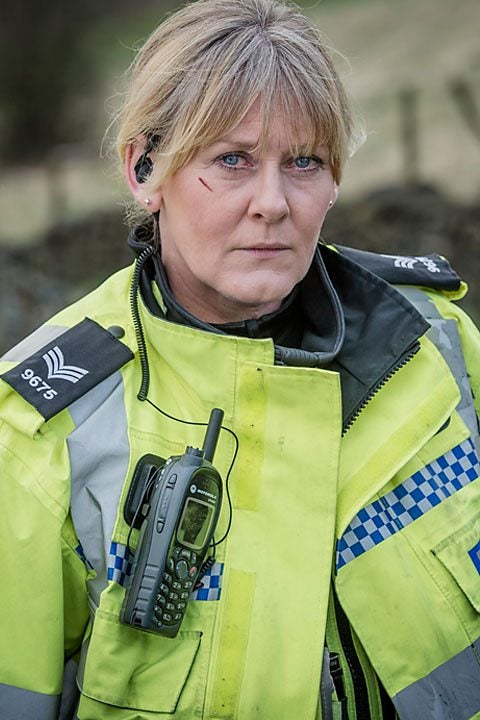 In Happy Valley, Sgt. Cawood is the sister of a heroin addict, divorced, with two grown children – one who committed suicide and the other doesn't speak to her. Despite her personal problems, the strong-willed police sergeant works tirelessly to keep her West Yorkshire community safe from criminals.
Go behind the scenes of Happy Valley.
DCI Kate Daniels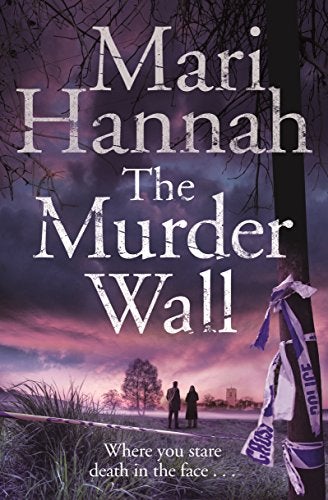 Kate Daniels is an enigmatic cop serving her community in the crime-ridden northeast. She's not afraid to fly solo, beneath the radar of professional standards. When her questionable tactics land her in trouble, as they invariably do, she shields her partner DS Hank Gormley from blame. Kate is a risk-taker by nature and a hardworking, ambitious detective. But with dreams come sacrifices, and hers are personal . . .
Meet Kate Daniels in The Murder Wall.