Scary books for Halloween
These chilling tales are perfect for reading on a dark All Hallows Eve.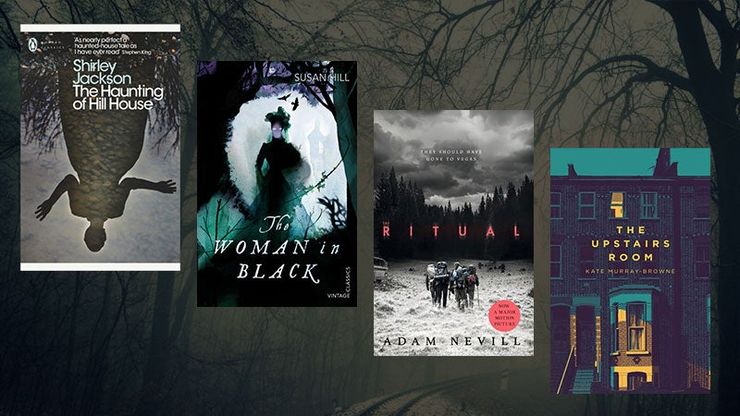 As we reach the spookiest time of the year, you can't beat a chilling tale to read on those cold dark nights. From new takes on classic gothic horror to creatures lurking in the woods and a psychopath who collects the bones of his victims, these scary books will leave you terrified this Halloween.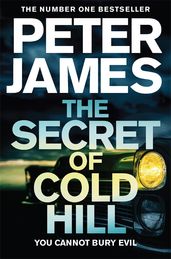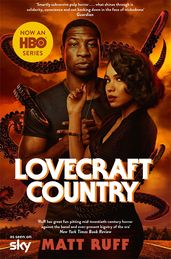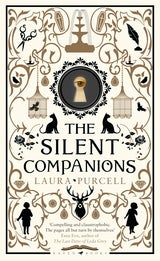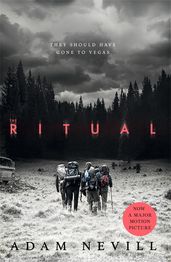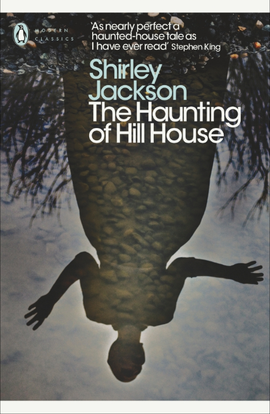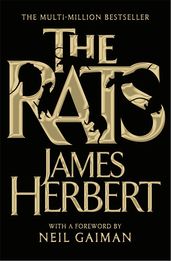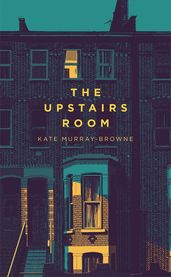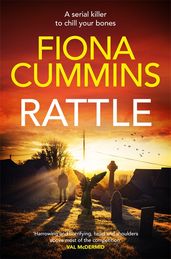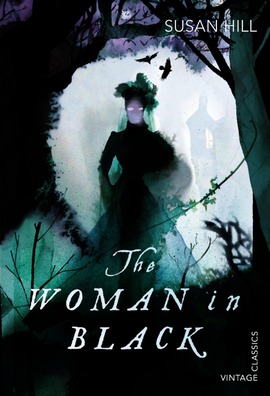 In this Halloween episode of Book Break, Emma investigates the spooky side of the city with a ghost tour in Newcastle and recommends even more scary reads.