The most popular books of the last one hundred years
Jeffrey Archer's Kane and Abel sold an incredible one million copies in its first week and is still Jeffrey's bestselling novel forty years on. But what makes a book into a bestseller? Here we share just some of the biggest bestsellers of the last hundred years – if you haven't read them already, you'll want to add them to your must-read list.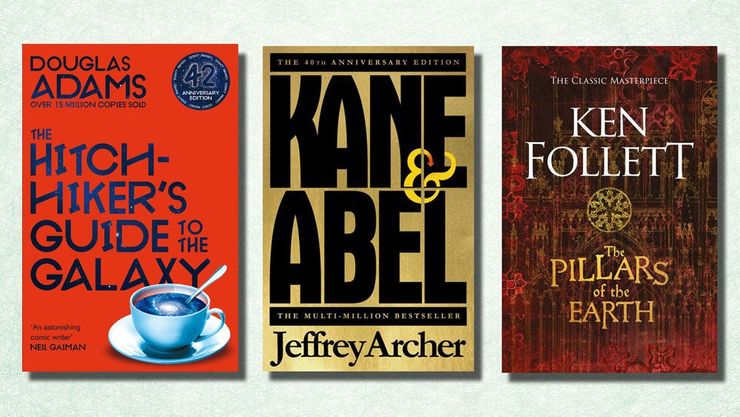 How does a book become a world favourite? Some novels have cult appeal which grows steadily over the years, while others take the world by storm the instant they are published. Jeffrey Archer's bestselling book Kane and Abel certainly did that, becoming a global phenomenon when it was first released, selling over one million copies in its first week alone. The story of two men brought together by fate has captivated audiences around the world ever since, and 2019 marks the 40th anniversary of the book's publication.  
Bestselling novels capture the public's imagination, sparking conversation, and allowing readers to share feelings of love, recognition or even sometimes fear. In one case, a bestseller has even inspired its own national day of celebration. Here are just a few books which have had a global impact, selling over ten million copies each. Which ones do you need to add to your reading bucket list?