Books for Bi Visibility Day
Can you read all eight by 23 September?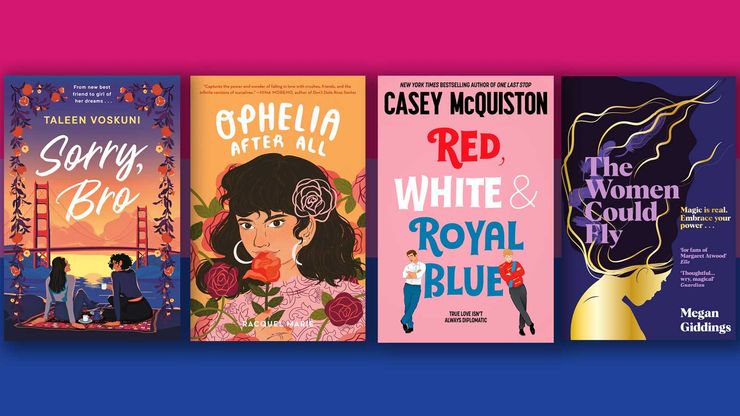 Looking for a bit more bi representation in your reading material? From coming-of-age fiction where the lead's sexuality is at the heart of the story, to near-future dystopias in which it's more by the by (ahem), here are our recommendations.