Must-read Sapphic love stories
From out and out romance novels to uplifting YA and dazzling literary fiction, here are some of the best Sapphic love stories to read now.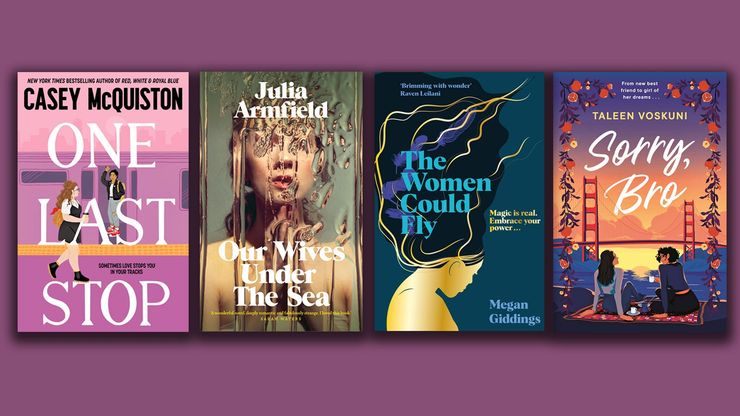 Whether you're looking for a romance novel to escape into, or just a great book with a Sapphic relationship at its heart, you're in the right place. Here are our favourite books featuring Sapphic love stories.